As a leading car rental company in the Philippines, Saferide Car Rental aims to provide valuable information to our customers and assist them in navigating the country's diverse transportation options. Whether you're a local resident or a tourist exploring the beautiful archipelago, understanding the various modes of transportation available will ensure you can move around conveniently and safely. In this guide, we present an overview of the most common modes of transportation in the Philippines.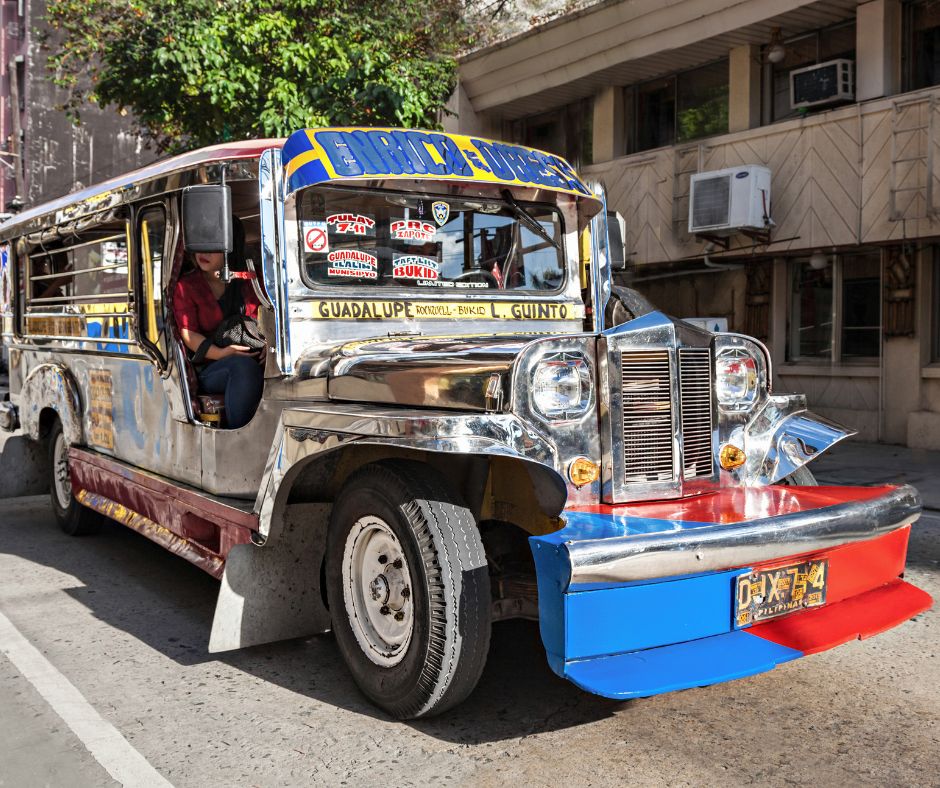 Jeepneys
Iconic to the Philippines, jeepneys are customized jeeps that serve as a popular means of transportation, especially in urban and rural areas. These colorful vehicles ply specific routes, and passengers can board and alight at any point along the way. Jeepneys offer an affordable and unique cultural experience, but they can be crowded and may not have fixed schedules.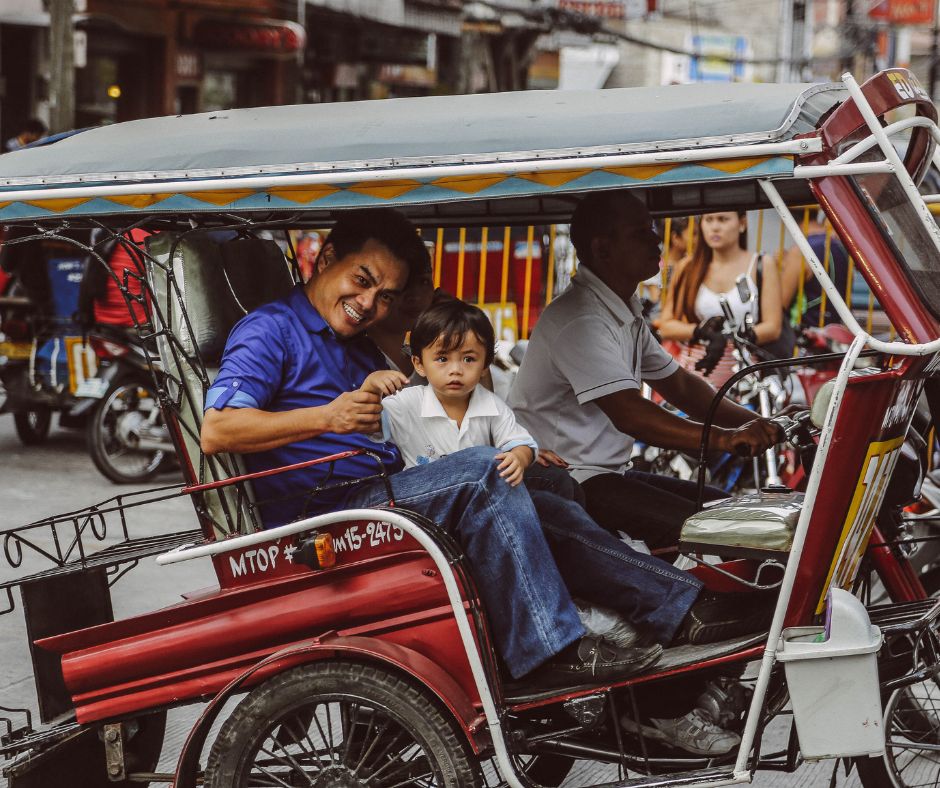 Tricycles
Tricycles are widely used for short-distance trips within towns and villages. These motorized vehicles consist of a motorcycle attached to a sidecar capable of accommodating several passengers. Tricycles are a common sight across the country and are a convenient option for traveling short distances or exploring narrow roads in rural areas.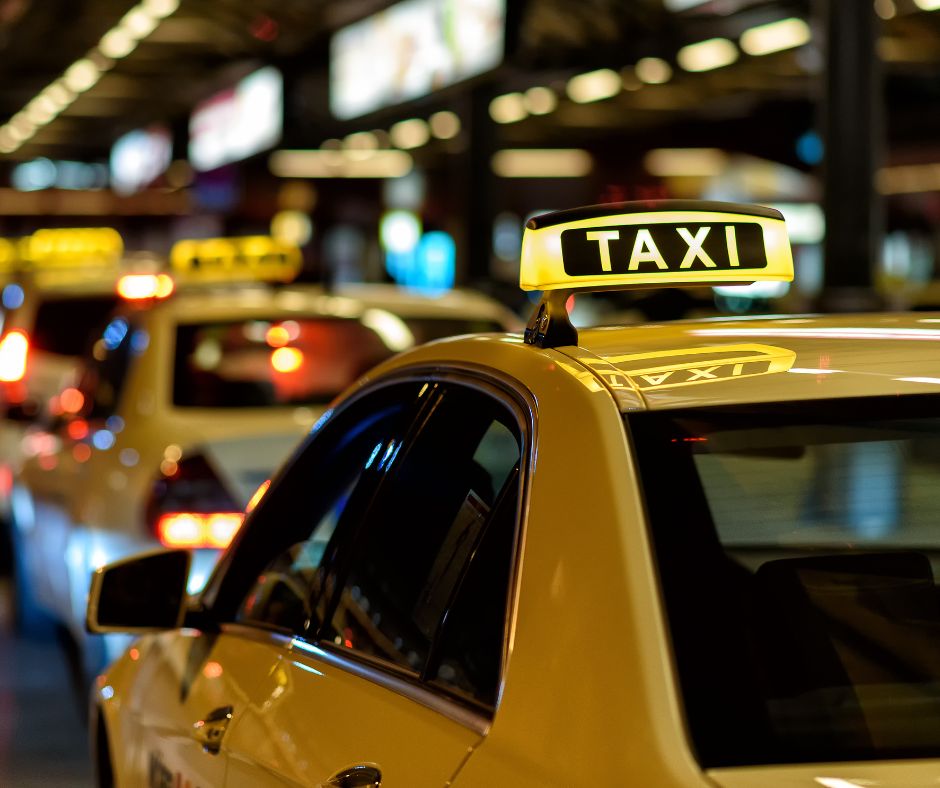 Taxis
Taxis are available in major cities and urban centers, offering a comfortable and convenient mode of transportation. They operate on a metered fare system, and you can easily flag them down or find them at designated taxi stands. Make sure to choose reputable taxi companies and ensure the meter is used to avoid any issues with fare negotiation.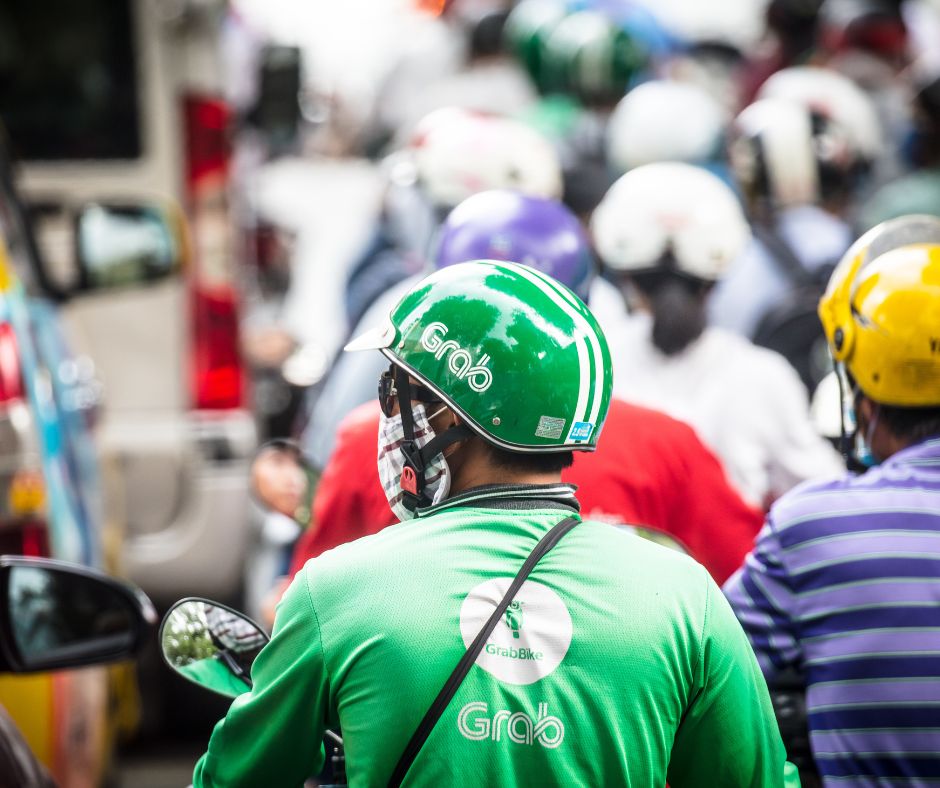 Ride-hailing Services
Popular ride-hailing services such as Grab and Go-Jek operate in major cities in the Philippines. These services allow you to book a car or motorcycle taxi using a smartphone application. Ride-hailing services provide convenience, safety features, and fare estimates, making them a preferred choice for many locals and tourists.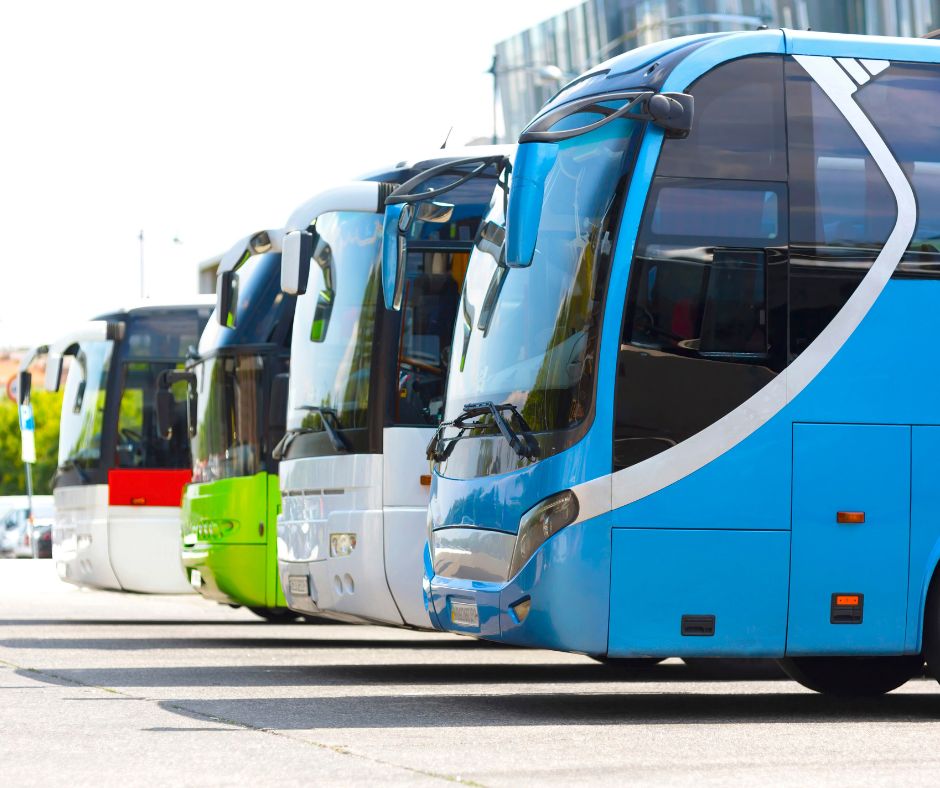 Buses
Buses are a common mode of transportation for long-distance travel between cities and provinces. There are different types of buses available, ranging from air-conditioned coaches to non-air-conditioned buses. They offer relatively affordable fares, and major bus companies maintain regular schedules and routes connecting various destinations across the country.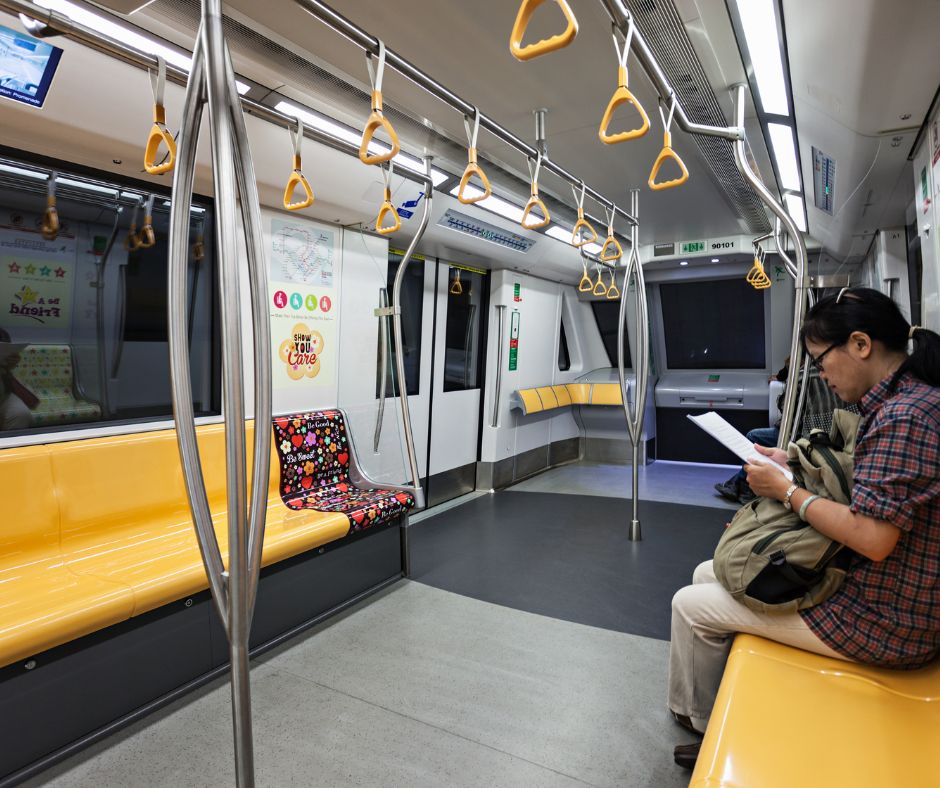 Trains
In Metro Manila, the Light Rail Transit (LRT) and Metro Rail Transit (MRT) systems provide an efficient way to navigate the city's busy streets. These elevated train systems have designated stations and fixed routes, making them a popular choice for commuting and avoiding traffic congestion. However, they can get crowded during peak hours.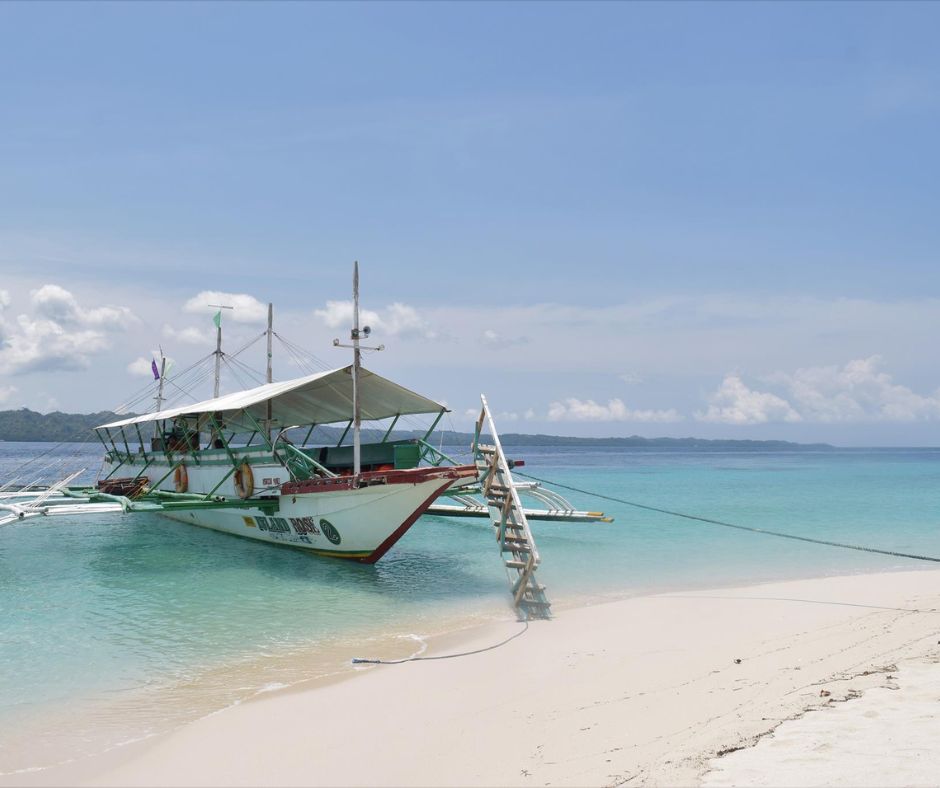 Ferries and Boats:
Given the Philippines' archipelagic nature, ferries and boats are crucial for inter-island travel. They are particularly relevant for exploring popular tourist destinations like Boracay, Palawan, and Cebu. Ferries range from large vessels with various passenger amenities to smaller boats servicing more remote islands.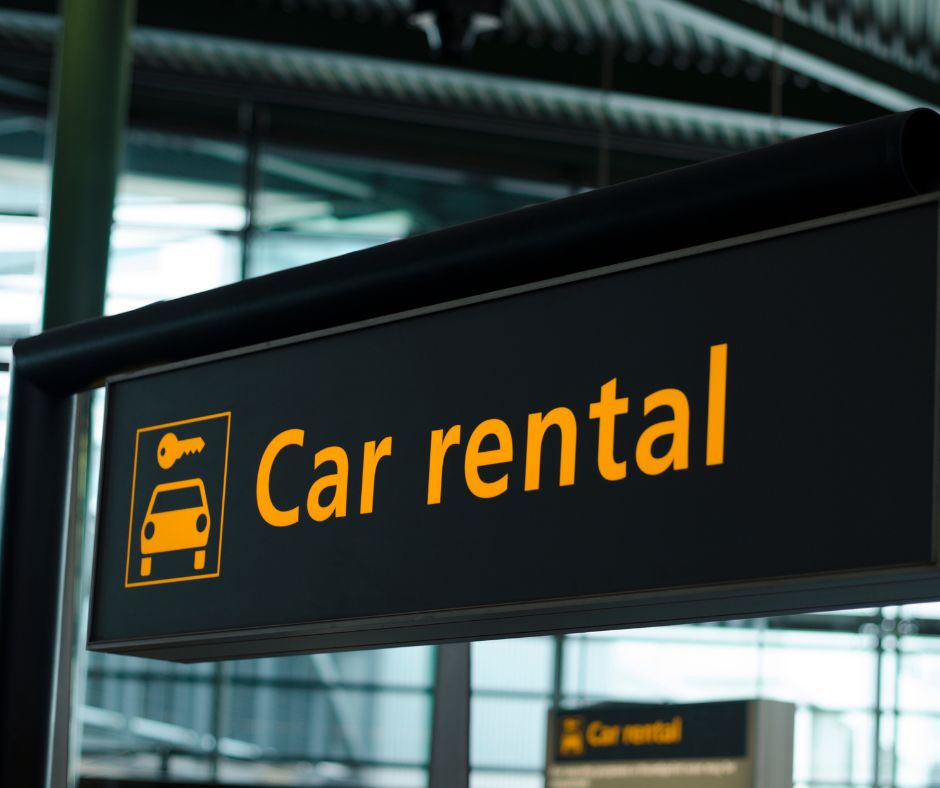 Car Rental
Saferide Car Rental offers a diverse fleet of well-maintained vehicles, including sedans, SUVs, vans, and luxury cars. Renting a car provides you with the flexibility to explore various destinations at your own pace and convenience.
With this comprehensive guide to modes of transportation in the Philippines, Saferide Car Rental hopes to equip you with the necessary information to make informed decisions about getting around. Depending on your location and travel needs, you can choose from jeepneys, tricycles, taxis, ride-hailing services, buses, trains, ferries, or boats. Each mode of transportation offers its own advantages and considerations, so plan your journeys accordingly to ensure safe and convenient travel experiences in the beautiful Philippines.