Embark on an Enchanting Journey: Experience the Best of Cebu with Our Tour Packages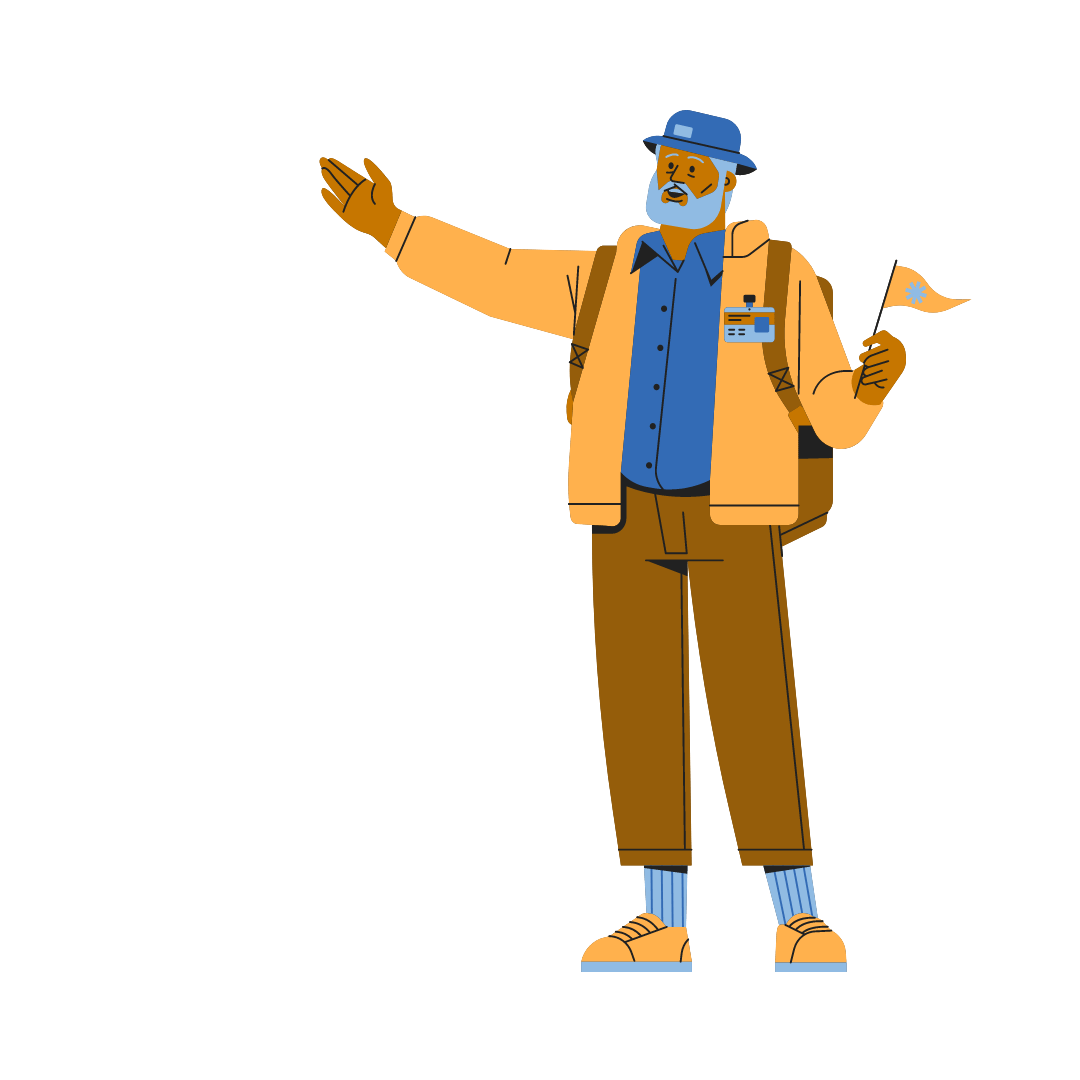 Discover the Best Cebu Tour Package
Did not find the tour?
We tailor itineraries to your preferences. Contact us to personalise your vacation experience.
Frequently Asked Questions
How many days should I allocate for a Cebu tour?
We recommend allocating at least 5 to 7 days to fully explore the attractions and activities in Cebu. This will give you enough time to visit the city, go island hopping, and enjoy leisurely days at the beach.
Is it safe to rent a car in Cebu?
Renting a car in Cebu is generally safe. However, it's important to drive responsibly and follow traffic rules. Saferide Car Rental ensures well-maintained vehicles and provides comprehensive insurance coverage for your peace of mind.
What is the best time to visit Cebu?
The best time to visit Cebu is during the dry season, which typically runs from December to May. This period offers sunny weather and optimal conditions for outdoor activities. However, Cebu can be enjoyed year-round, with occasional showers during the rainy season.
Can I customize my Cebu tour package?
Yes, Saferide Car Rental offers customizable tour packages to cater to your specific preferences and interests. Whether you're looking for adventure, relaxation, or a mix of both, our team will work with you to create a personalized itinerary.
Thank you Saferide Car Rental We had a blast in Cebu. You have very accommodating drivers and clean vans and ON TIME It's really worth renting you We did get to see most of Cebu.
Thank you for the SAFE ride starting from our ARRIVAL — TOURS—TOURS— upto DEPARTURE
Customer service was good. Booking a transaction with them was smooth. The car is clean. The driver arrived on time. I had a good experience!
had a great ride with Bryan as the driver. Very friendly and good driver