Embark on an Enchanting Journey: Experience the Best of Cebu with Our Tour Packages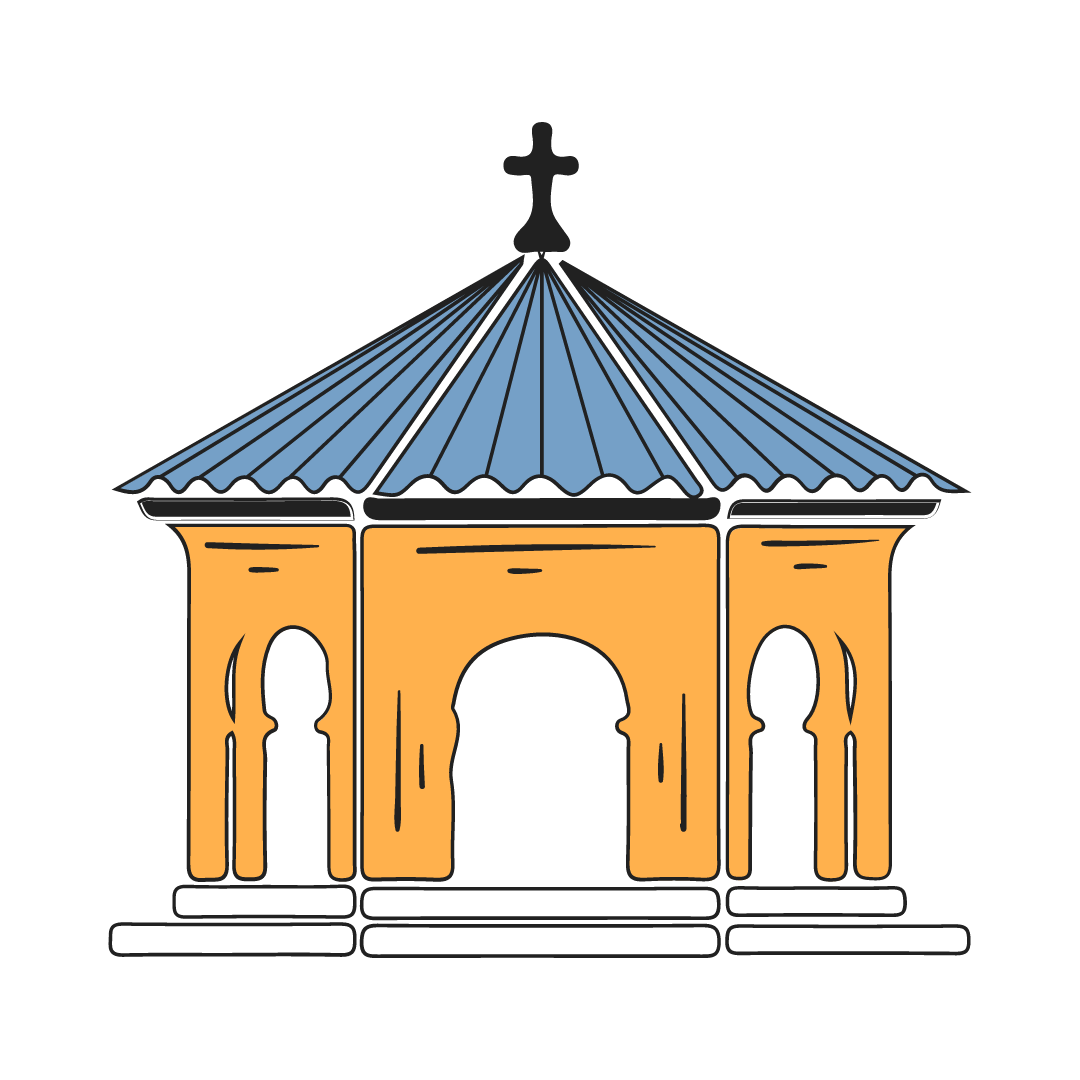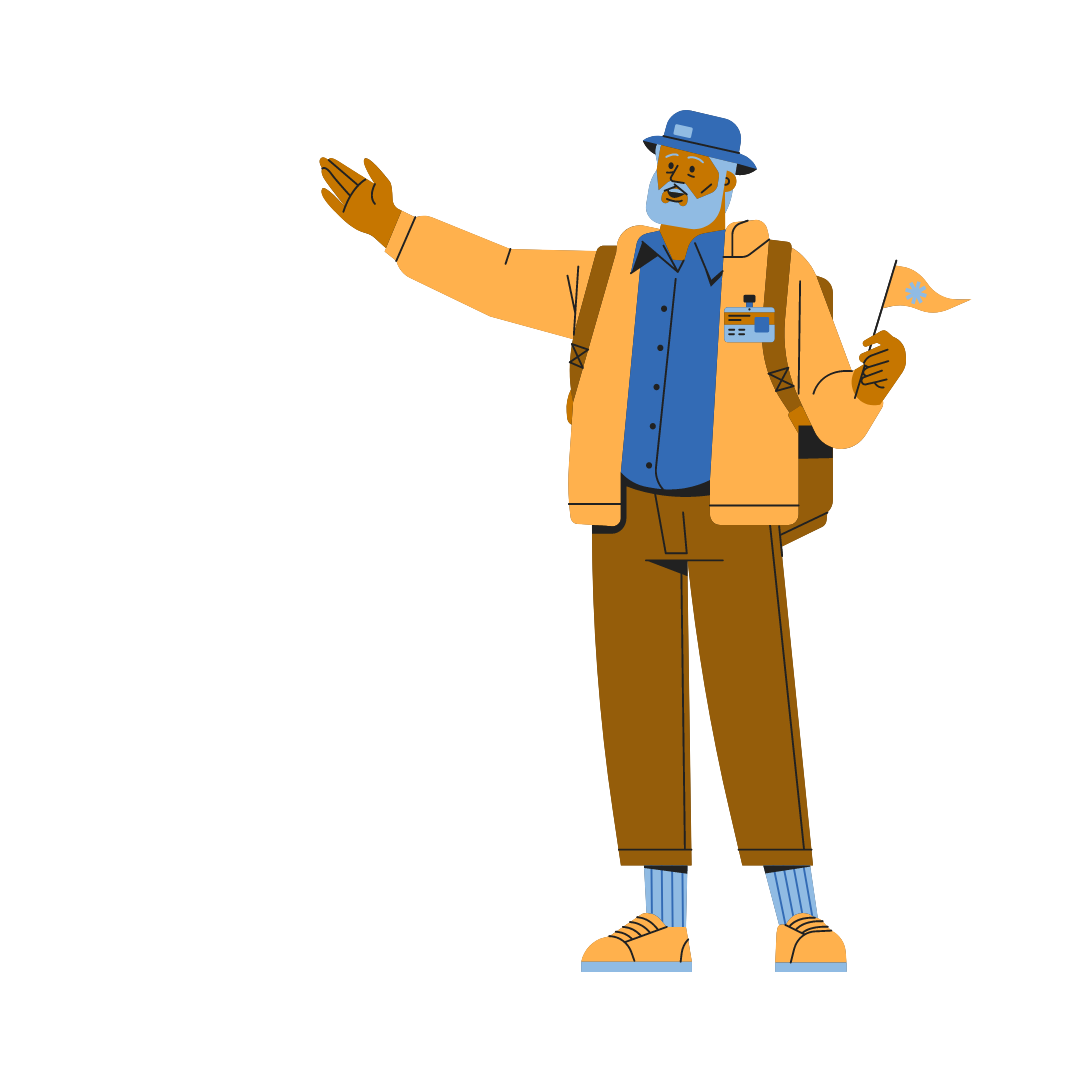 Discover the Best Cebu Tour Package
Did not find the tour?
We tailor itineraries to your preferences. Contact us to personalise your vacation experience.
Frequently Asked Questions
What are included in Cebu tour packages?
Most Cebu tour packages include meals, transportation with air conditioning, and entrance fees. Please read the description to find out what is included in the tour.
Which experiences are best for tours in Cebu City?
The best experience of a Cebu tour package is the Cebu City tour, where you can learn about the city's history and see popular tourist spots. You can go on the Oslob Whale Shark Watching and Canyoneering Tour if you like to try adventurous things. You can go on a religious tour with our Simala Pilgrimage tour.
Other popular Cebu Tour Packages:
1. Cebu City Mountain Tour
2. Sardine Run
3. Island Hopping
What is the cheapest Cebu tour package?
The Cebu City Tour is the cheapest tour package in Cebu. On this tour, you can see historical sites and popular tourist spots in Cebu.
Thank you Saferide Car Rental We had a blast in Cebu. You have very accommodating drivers and clean vans and ON TIME It's really worth renting you We did get to see most of Cebu.
Thank you for the SAFE ride starting from our ARRIVAL — TOURS—TOURS— upto DEPARTURE
Customer service was good. Booking a transaction with them was smooth. The car is clean. The driver arrived on time. I had a good experience!
had a great ride with Bryan as the driver. Very friendly and good driver