Dumaguete City Car Rental: Your Ultimate Solution for Reliable Transportation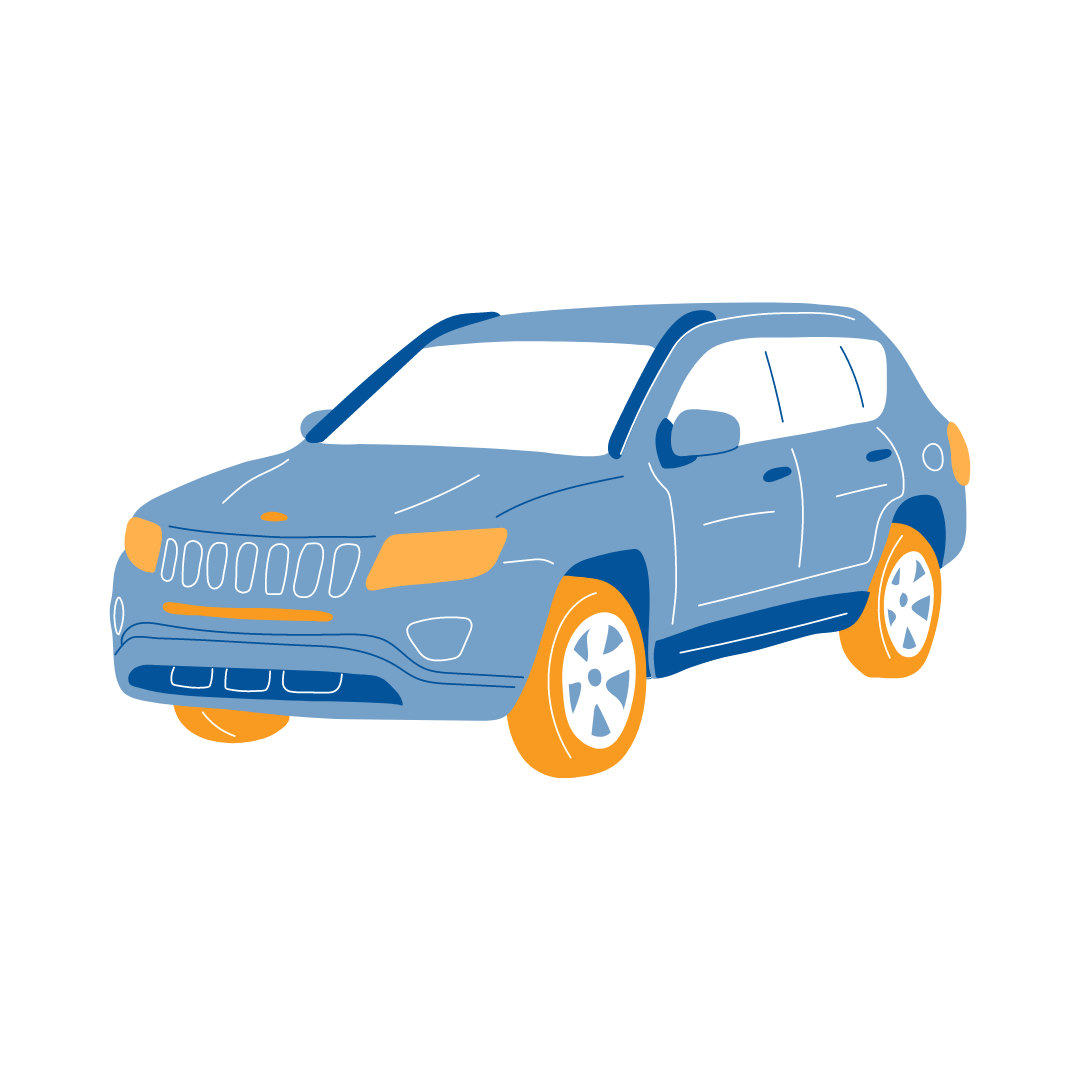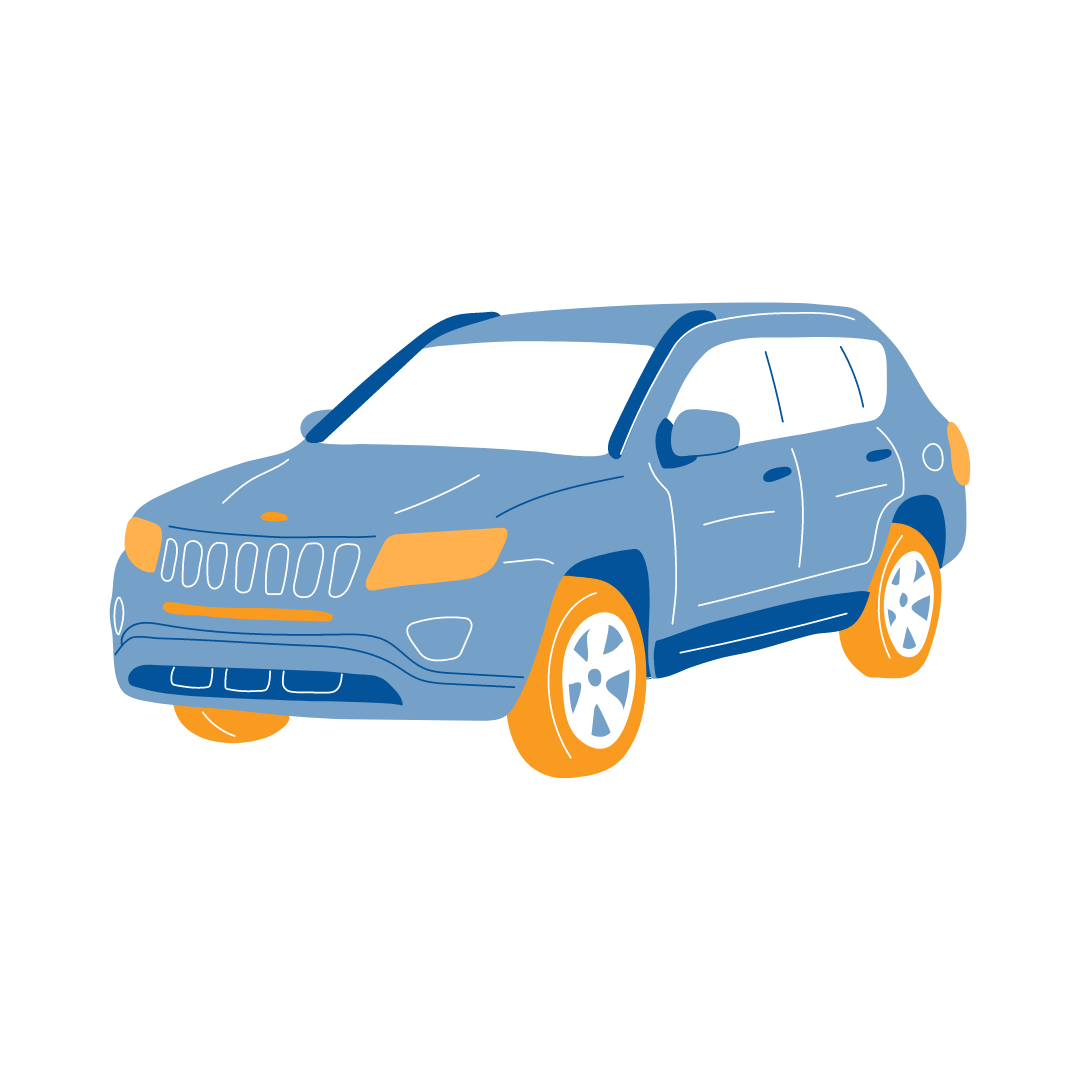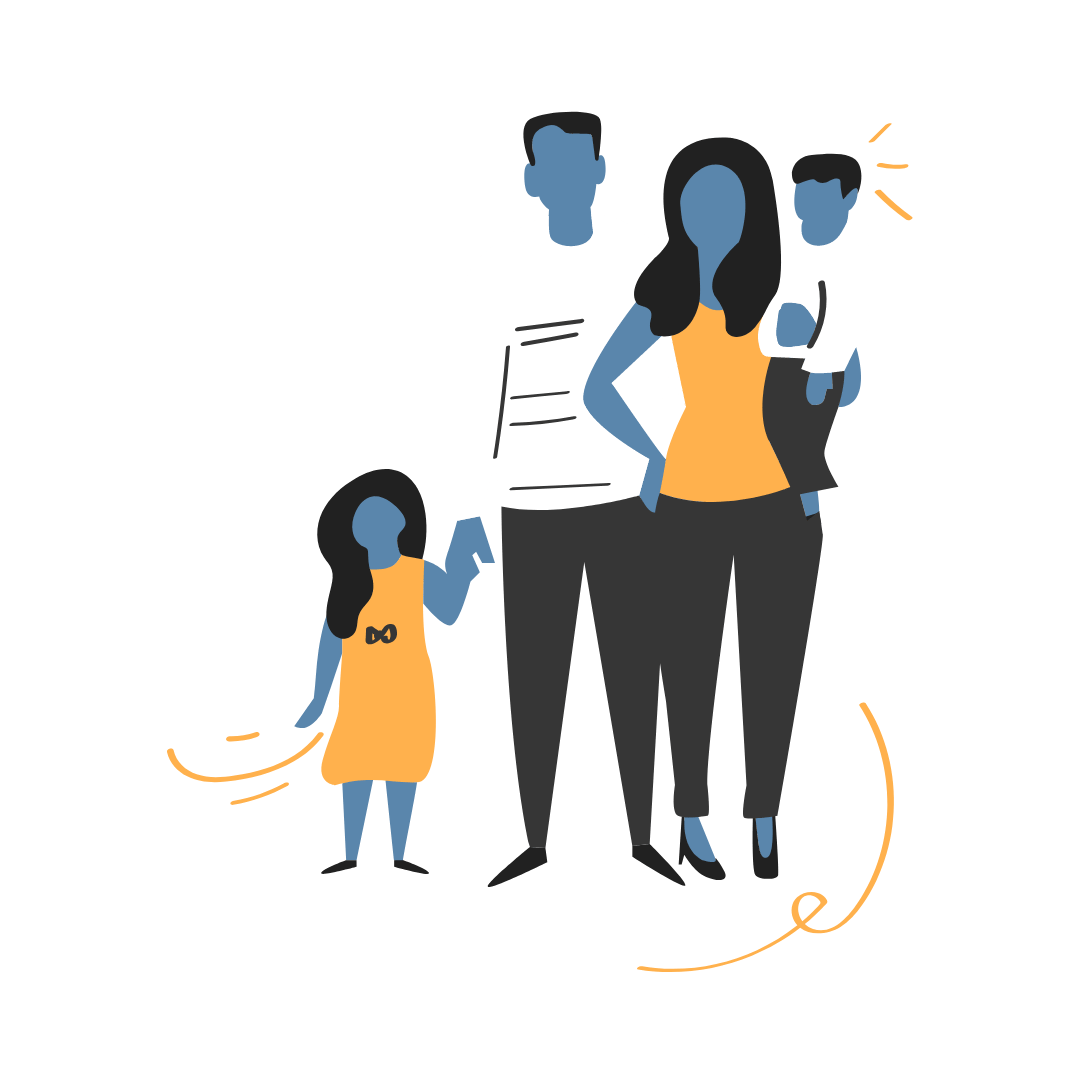 Address
Saferide Car Rental
Dugomon Transport Services Corp.
Capt. A. Cornelia Road,
Brgy. Camanjac, Dumaguete City,
6200 Negros Oriental
Wednesday
8:00 AM - 5:00 PM
Thursday
8:00 AM - 5:00 PM
Saturday
8:00 AM - 5:00 PM
Holidays
8:00 AM - 5:00 PM
8am-9pm Mon-Sat
8am-5pm Sun & Holidays
+63 917 540 0159
Viber/WhatsApp
Self-Drive
Experience the Freedom of Self-Drive: Rent a Car and Hit the Road on Your Own Terms
With Driver
Sit Back, Relax, and Enjoy the Ride: Explore with Our Professional Driver Car Rental Services
Motorcycle
Roam Freely on Two Wheels: Choose from Our Diverse Selection of Motorcycle Rentals
Travel and Tours
Unforgettable Adventures Await: Discover Extraordinary Travel and Tours Experiences
Nick and Jovic are so nice and patient !
They explains everything and take time with us.
The car was almost new, so great to drive too!
I recommend the Saferide shop of Dumaguete and especially
Nick and Jovic.
Thank you to you both for your kindness !
Renz was my agent. Very professional and quick, reliable service. Certainly will recommend here in Dumaguete
Thank you Saferide for making our trip in Dumaguete City to Valencia countryside safe and convenient. Hassle free booking transaction. Our assigned driver – James is very courteous. The service vehicle is clean and new.
Frequently Asked Questions
How much does a car hire in Dumaguete cost?
In Dumaguete City, the cheapest economy car rental is Php1,800.00 ($36). All prices include insurance, unlimited mileage, and one complimentary additional driver.
What kind of rental car should I get for Dumaguete?
Dumaguete City offers a variety of car rental services. You can rent a car for self-drive or with a driver, or you can hire a car for airport transfers only.
What is the best car hire in Dumaguete?
Saferide Car Rental has multiple locations and is highly rated for its car rental services in Central Visayas, Philippines. Our reviews are available on our website, Facebook pages, and Google Maps.