Partnership: Planning on running your own car rental business?
SAFERIDE CAR RENTAL FRANCHISE CORP. is dedicated to the success of its partner network. Therefore, each partner can expect consistent support. The following services have been developed to assist you in all aspects of your partnership operations. Being a partner, you will lower your operational cost, increase in profit, streamlined business process, and hassle-free start-up business. Our goal is to be present all over the country and form a network that would give us as advantage over our competitors and establish an international partner.
OUR SERVICE AND BENEFITS TO OUR PARTNERS:
Free use of licensed name, trademark, and logo
Free Car Rental Reservation and Agreement Software with Fleet Maintenance and Inventory Management, and Sales Reports
Free Website and Online Booking System
Credit Card Payment Gateways
Access to Global Partners
Free Operation Manual
Free Mobile Application (SOON)
Centralize Reservation and Customer Support
Advertising and Social Media Marketing
Selecting and Developing your site
Initial Training
Ongoing Training and Support
Proprietary Products/Services
Operations Consulting
Customer Network
HelpLine
BASIC PARTNER REQUIREMENTS:
The partner should be able to manage the business.
Capacity to supply at least 5 vehicles to start and 10 vehicles within a year of operation.
Parking Garage
Reception Area
Fill up the form to be one step closer to operating your own car rental business.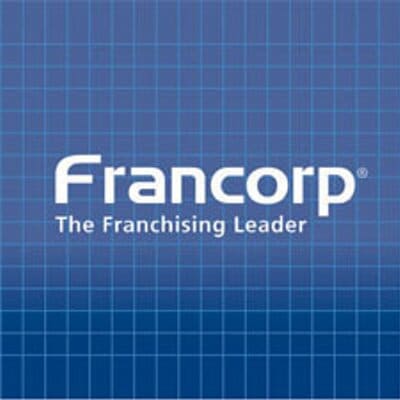 Number of Rental Locations
Social Messaging
+63 917 540 0159
Viber/WhatsApp/Skype