Butuan City Car Rental: Your Ultimate Solution for Reliable Transportation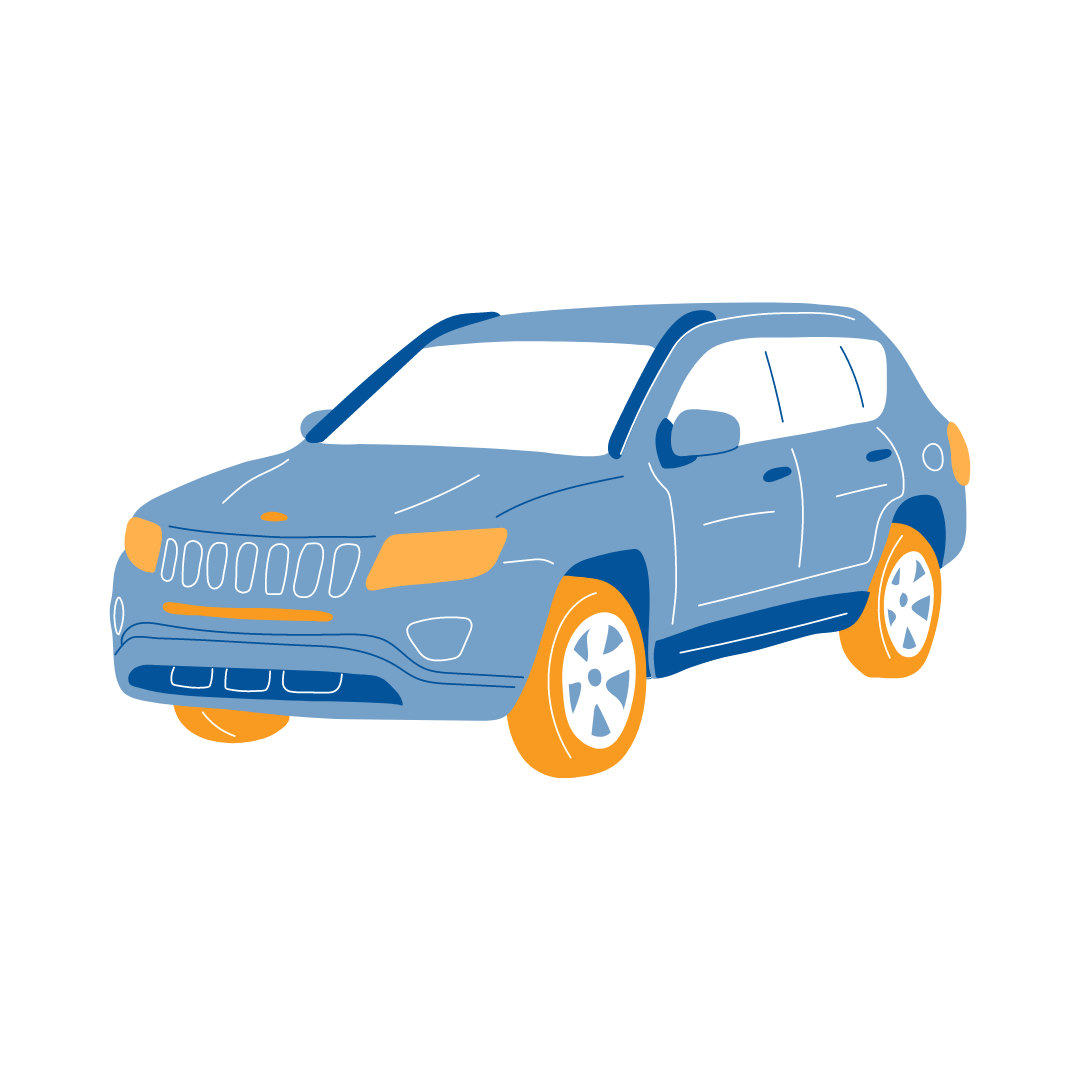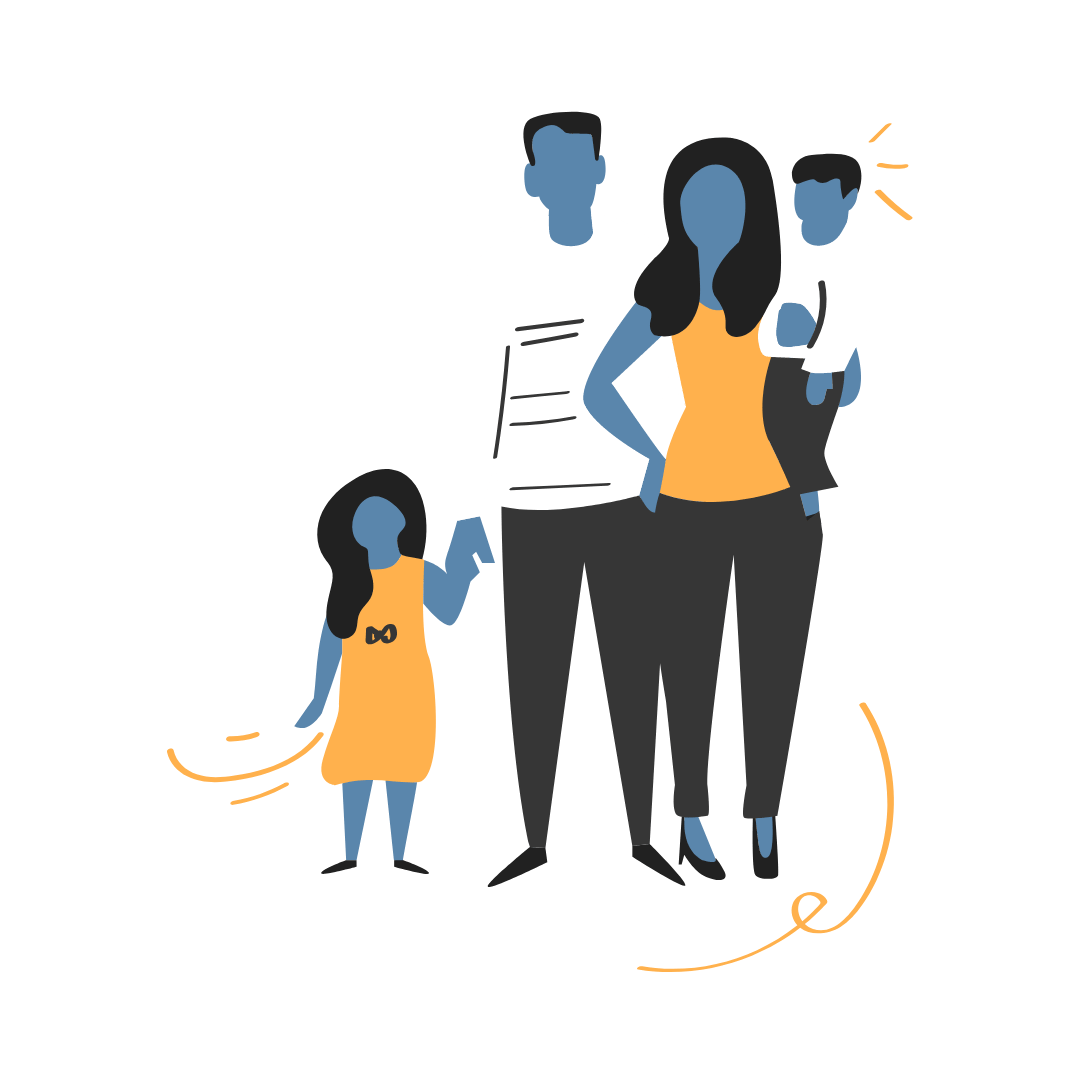 Address
Saferide Car Rental
Pearl Street, Rosewood Subdivision
Butuan City, Agusan Del Norte
Philippines 8600
Wednesday
8:00 AM - 5:00 PM
Thursday
8:00 AM - 5:00 PM
Saturday
8:00 AM - 5:00 PM
Holidays
8:00 AM - 5:00 PM
8am-9pm Mon-Sat
8am-5pm Sun & Holidays
+63 917 540 0159
Viber/WhatsApp
Self-Drive
Experience the Freedom of Self-Drive: Rent a Car and Hit the Road on Your Own Terms
With Driver
Sit Back, Relax, and Enjoy the Ride: Explore with Our Professional Driver Car Rental Services
Motorcycle
Roam Freely on Two Wheels: Choose from Our Diverse Selection of Motorcycle Rentals
Travel and Tours
Unforgettable Adventures Await: Discover Extraordinary Travel and Tours Experiences
Frequently Asked Questions
Is an international driver's license required to rent a car in Butuan?
No, an international driver's license is not mandatory. A valid driver's license from your home country is sufficient.
Are there age restrictions for renting a car?
Yes, the minimum age to rent a car is usually 21 years old. Some vehicle categories may require a higher minimum age.
Can I drop off the rental car at a different location in the Philippines?
Yes, Saferide Car Rental offers one-way rentals to other branches, providing flexibility in your travel plans.