Reliable and Affordable Fixed Rate with Driver Services for Stress-Free Travels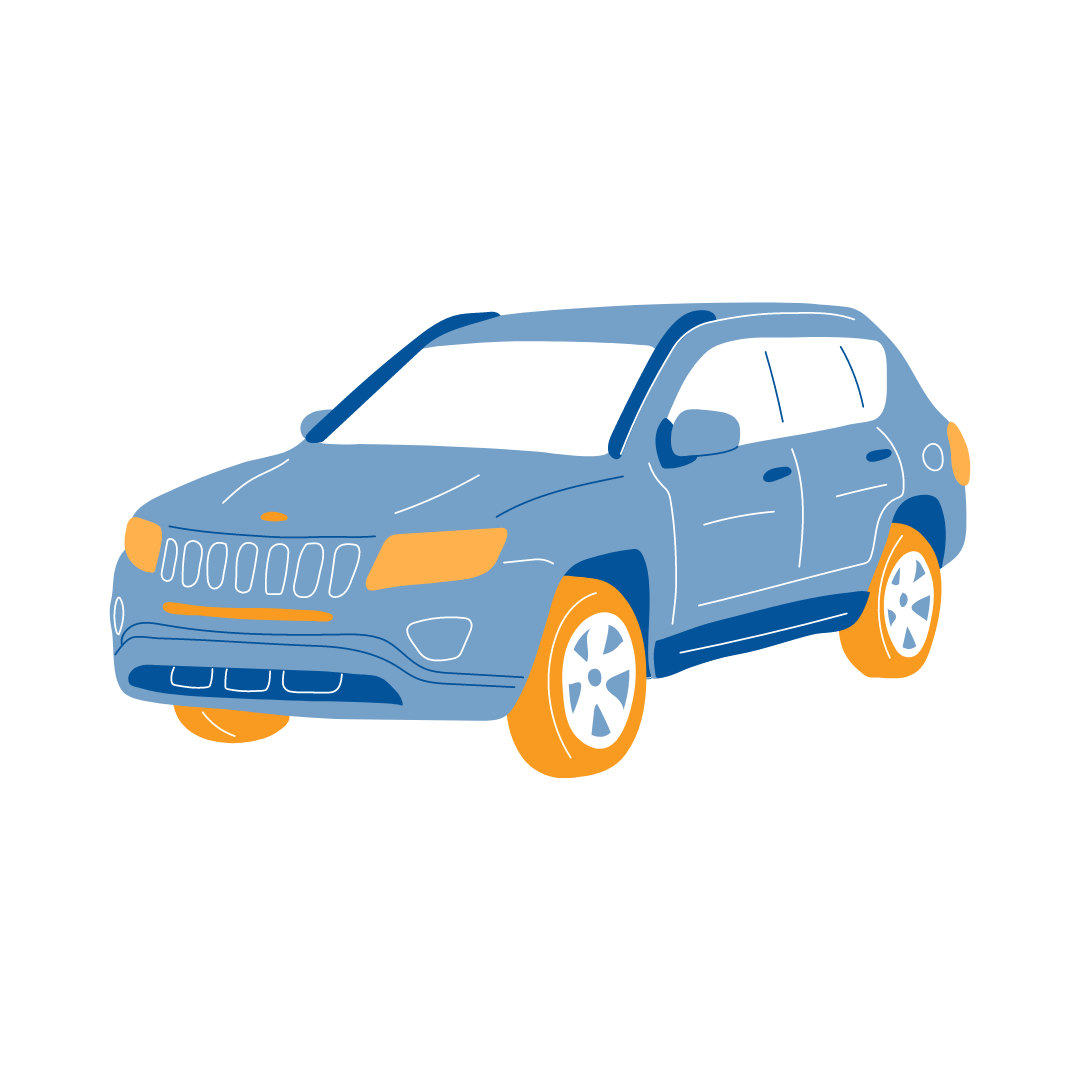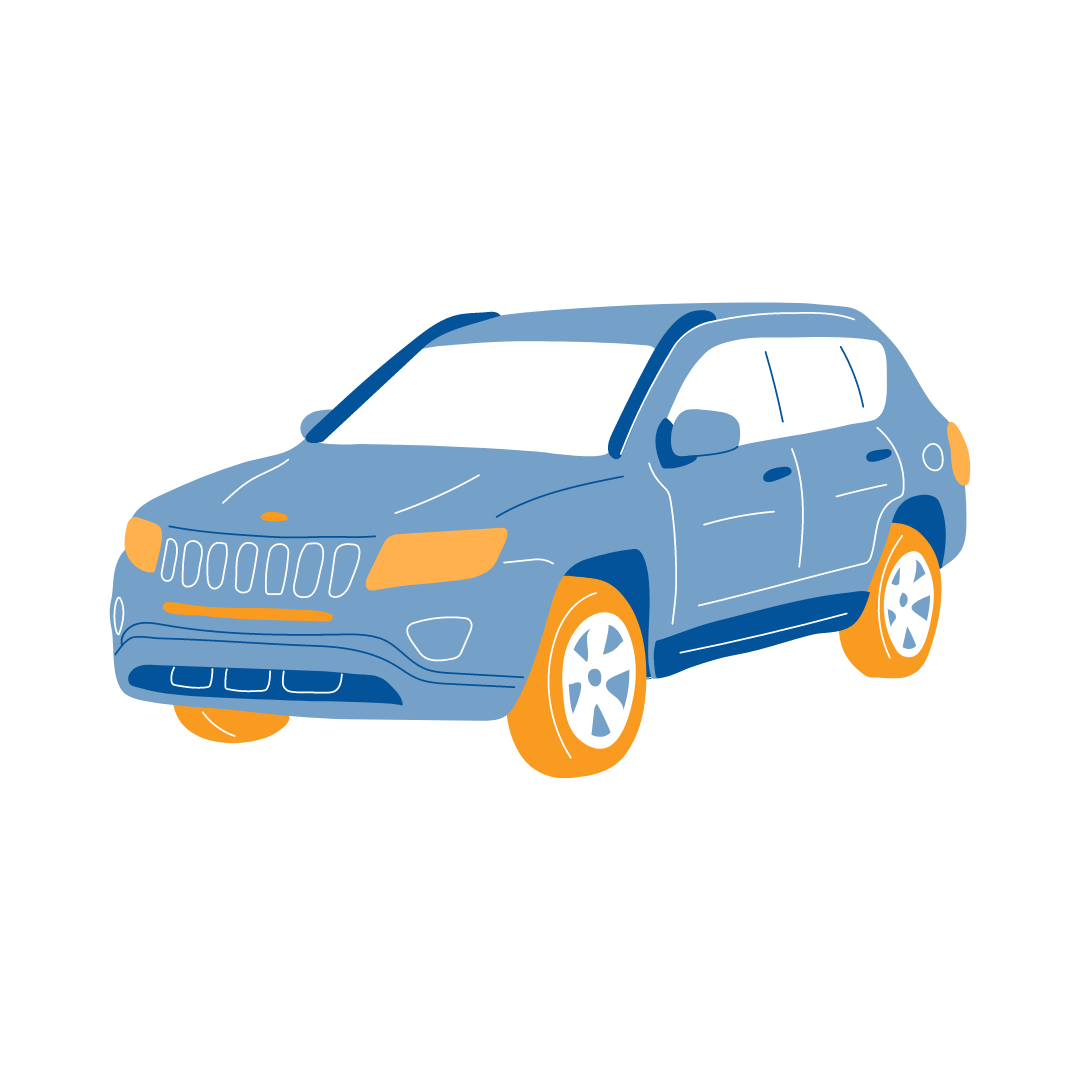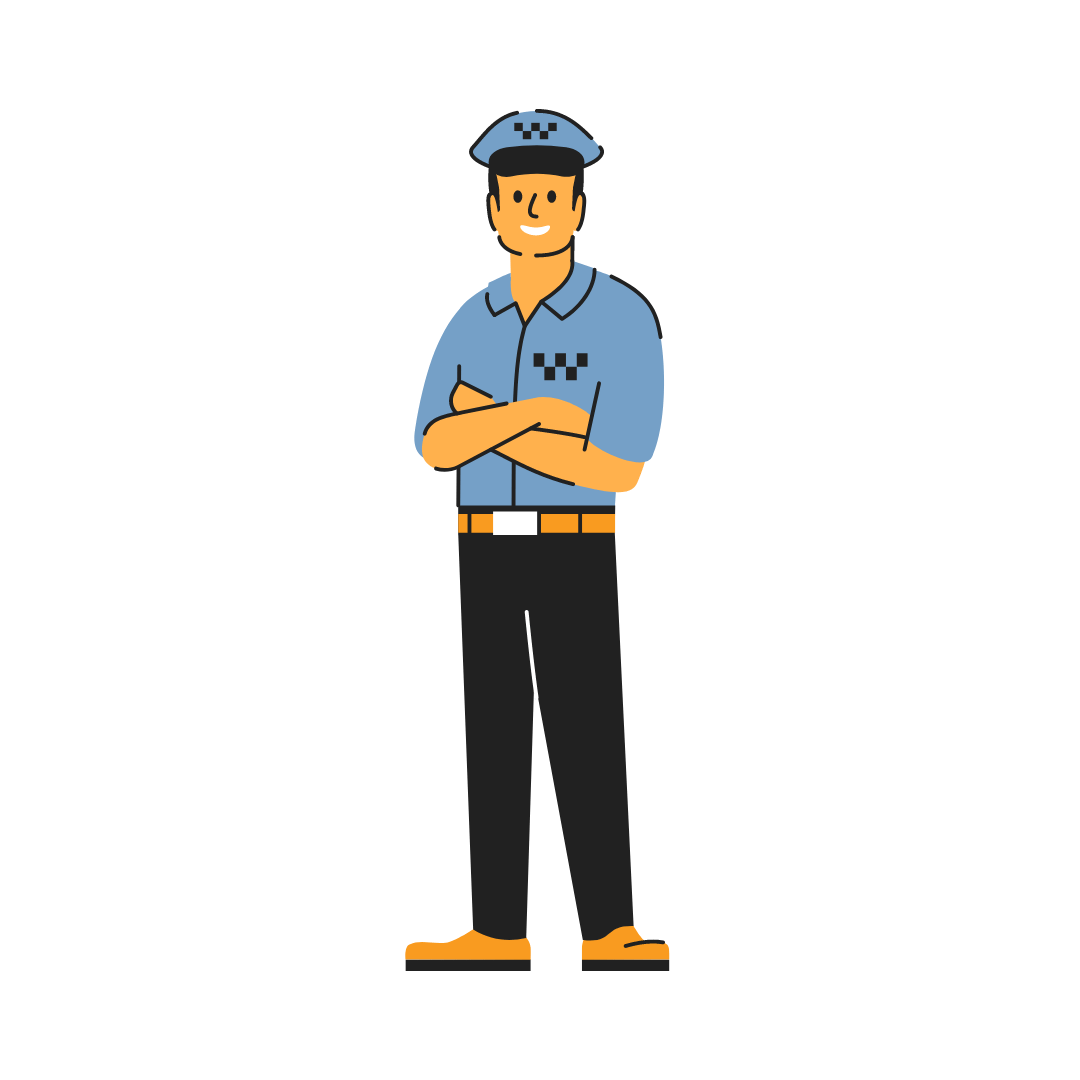 We had a great time in Dumaguete! Our driver Francis Tagorda was a very good driver! Very knowledgeable of the area, gave good recommendations on restaurants and Dumaguete attractions. We felts very safe and in good hands with our travel in Dumaguete. Thank you and will definitely refer Saferide!
We had Kuya Bryan guide us for our South of Cebu Tour, and he was nothing short of amazing! Kuya Bryan made our group feel so safe and secure and offered a service that was beyond what I had expected.
He was very accommodating to the experiences we were after and had taken the initiative to talk to the vendors/activity hosts to ensure that we were paying for our chosen activities fairly. Due to his familiarity of the place, we were able to dine in at some delicious places, stop at some picturesque spots and just really made our 2 day trip worthwhile.
He is so friendly, kind and patient. Kuya Bryan has provided an exceptional service that I have not yet experienced until then. For the next time I am back in the country to do the same kind of tour, or for any tour I require in Cebu Philippines, I would be sure to request for him each time.
Thank you for your time and service Kuya Bryan, until next time 🙂