Philippine Car Rental Deals and Promos
Looking for the best car rental deals and promos in the Philippines? Look no further! Our team has scoured the market to find the top car rental deals and promotions available. From budget-friendly options to luxury vehicles, we've got you covered. Whether you're traveling for business or pleasure, we have the perfect rental car to suit your needs. Visit our site to browse our selection and book your dream ride today!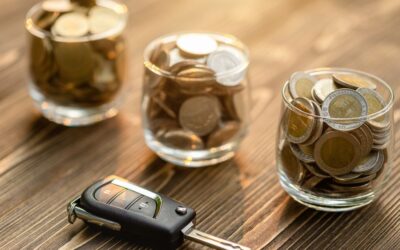 Get ready to embark on an incredible journey! Saferide Car Rental is delighted to present our Off-Peak Season Promo, exclusively available for self-drive car rentals in the Philippines. Here's what you can expect during this special promotion: Amazing Discounts: Take...
8am-9pm Mon-Sat
8am-5pm Sun & Holidays
+63 917 540 0159
Viber/WhatsApp
Self-Drive
Experience the Freedom of Self-Drive: Rent a Car and Hit the Road on Your Own Terms
With Driver
Sit Back, Relax, and Enjoy the Ride: Explore with Our Professional Driver Car Rental Services
Motorcycle
Roam Freely on Two Wheels: Choose from Our Diverse Selection of Motorcycle Rentals
Travel and Tours
Unforgettable Adventures Await: Discover Extraordinary Travel and Tours Experiences