Negros Oriental
Tour Package
Uncover the Hidden Gems of Negros Oriental: Delight in Our Captivating Tour Packages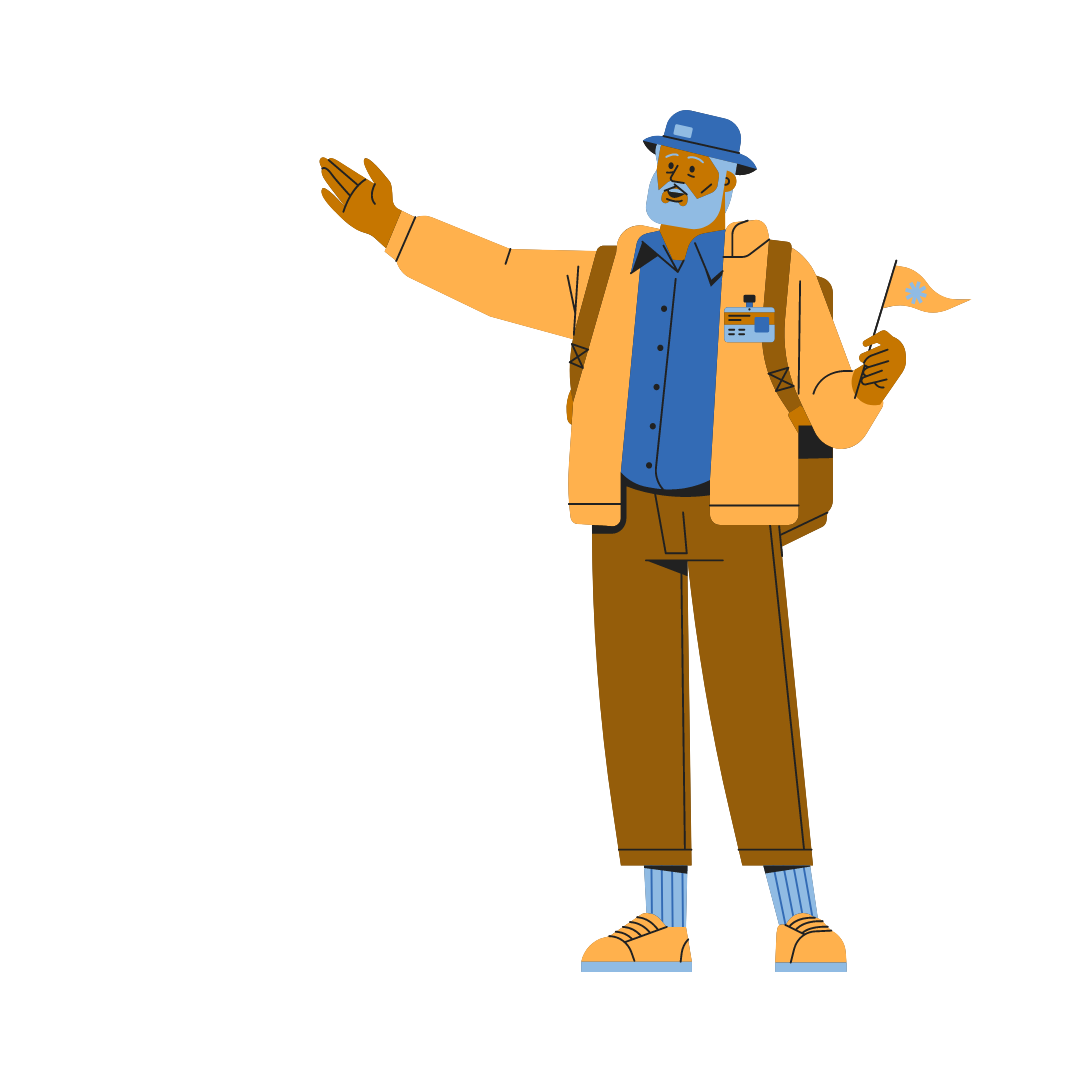 Discover the Best of Negros Oriental with our Dumaguete Tour Package
Did not find the tour?
We tailor itineraries to your preferences. Contact us to personalise your vacation experience.
Frequently Asked Questions
What are included in Dumaguete tour packages?
Most Dumaguete tour packages include meals, transportation with air conditioning, and entrance fees. Please read the description to find out what is included in the tour.
Which experiences are best for tours in Dumaguete?
The best experience of a Dumaguete tour package is the Dumaguete City Tour where you can visit historical places, the Siliman University, Belfry, Mag-Aso Volcanic Steam Spring, and much more…
What is the cheapest Dumaguete tour package?
The Dumaguete City Tour is the cheapest tour package in Negros Oriental. On this tour, you can see historical sites and popular tourist spots in Dumaguete City.