Discover the Best
Car Rental Deals
in the Philippines
Unlock the Wonders of the Philippines: Explore More with Saferide Car Rental's Wide Selection of Vehicles!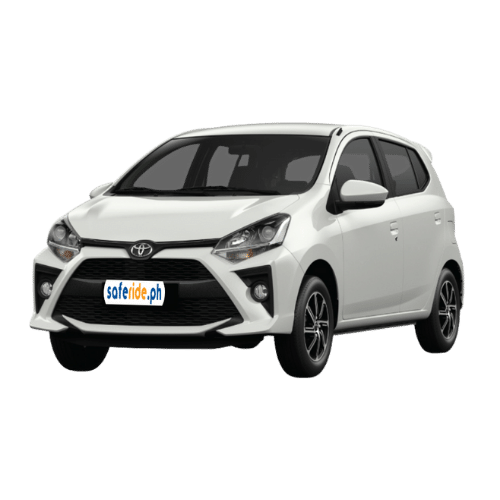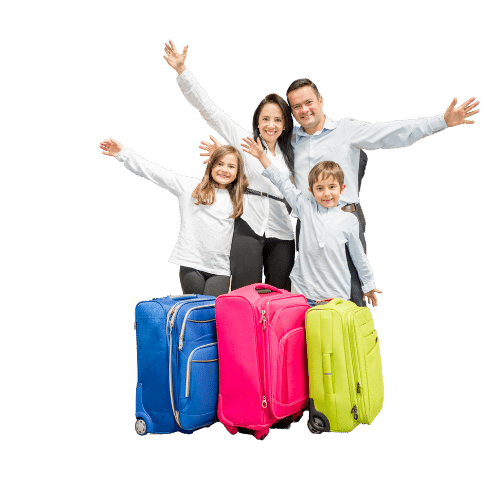 With Driver
Sit Back, Relax, and Enjoy the Ride: Explore with Our Professional Driver Car Rental Services
Motorcycle Rental
Roam Freely on Two Wheels: Choose from Our Diverse Selection of Motorcycle Rentals
Car Leasing
Drive your dream car without the long-term commitment. Explore hassle-free car leasing options today!
Travel and Tours
Explore the world with our unforgettable travel experiences and discover new horizons. Book now!
Bohol
Heart of the Islands, Truly Philippines!
Negros Oriental
The City of Gentle People
Cebu
Cebu, It's More Fun in the Philippines!
Iloilo
Iloilo, the City of Love!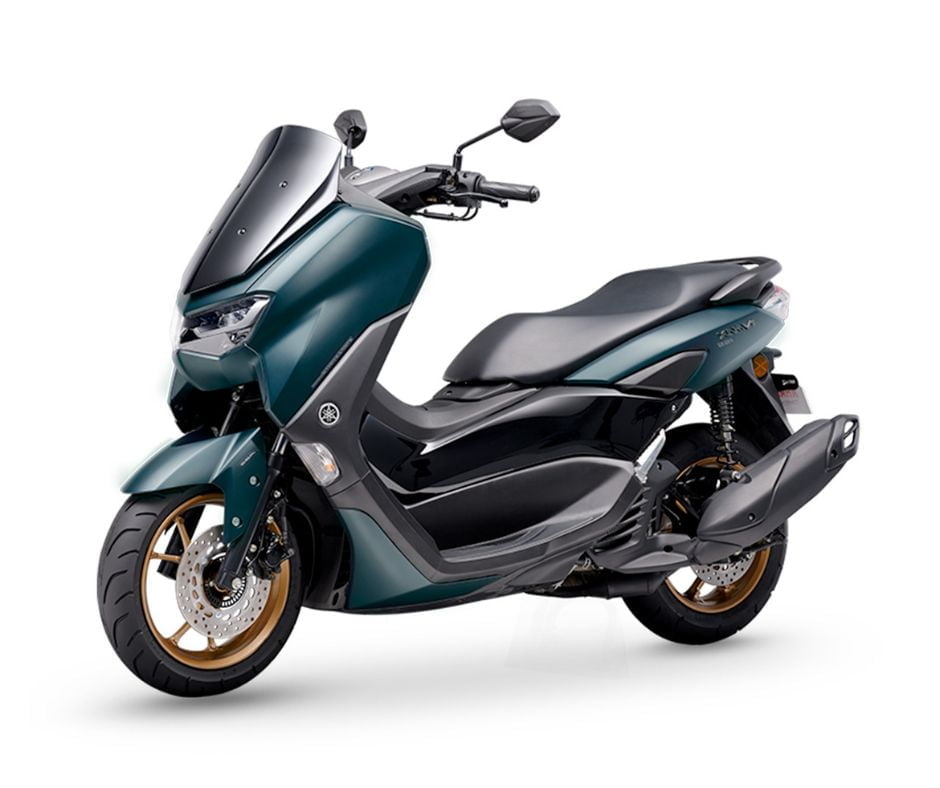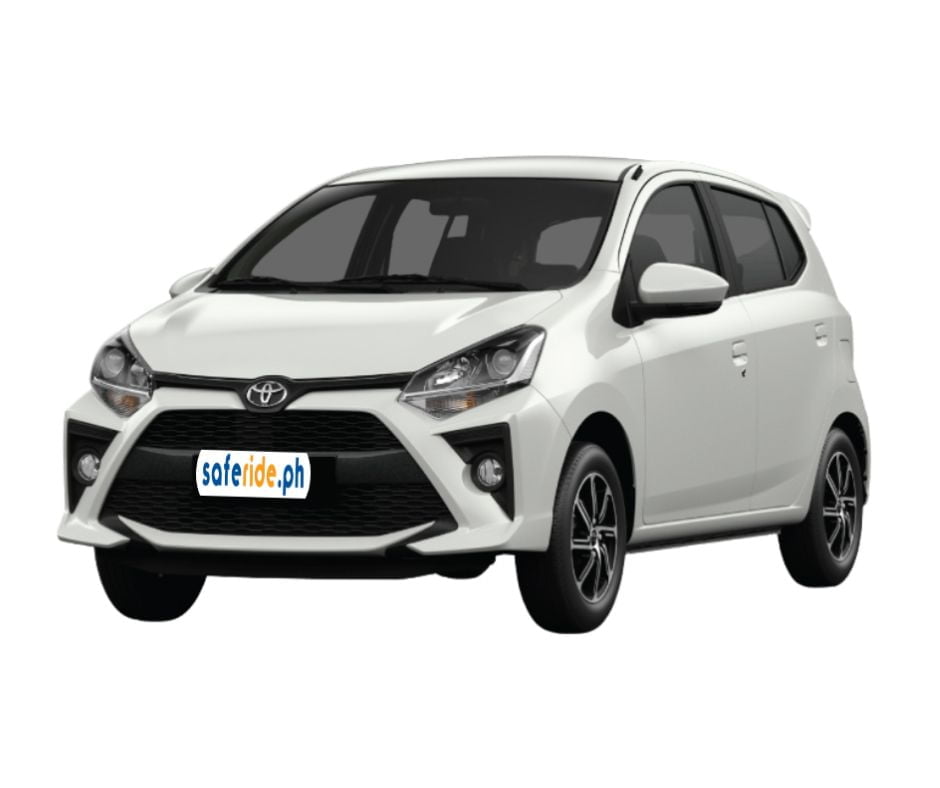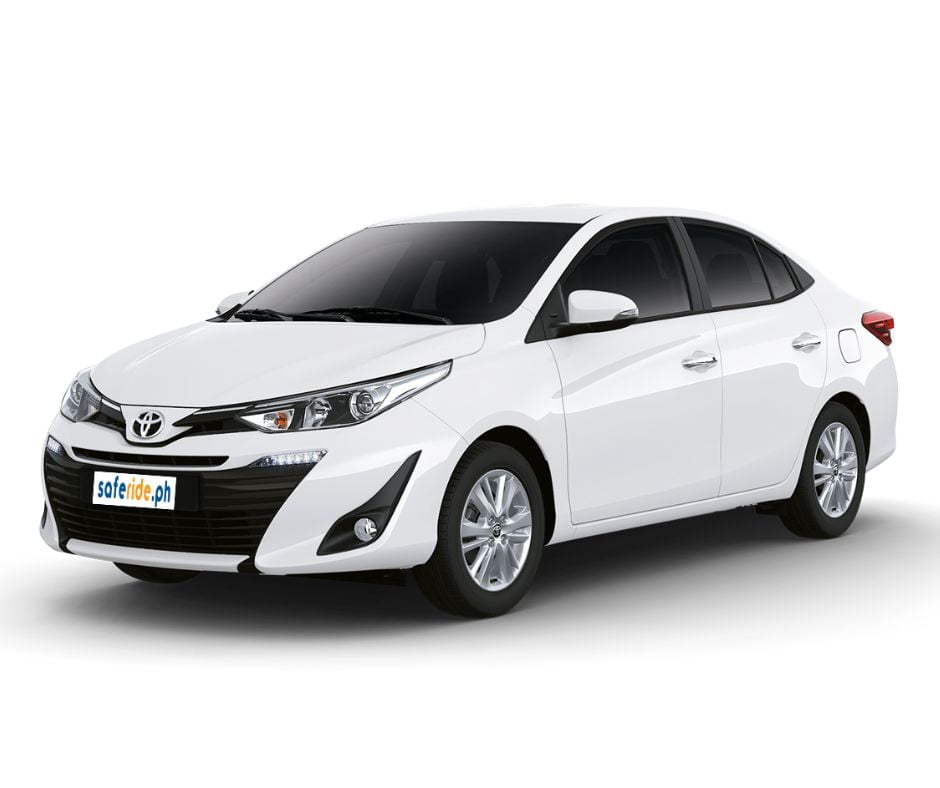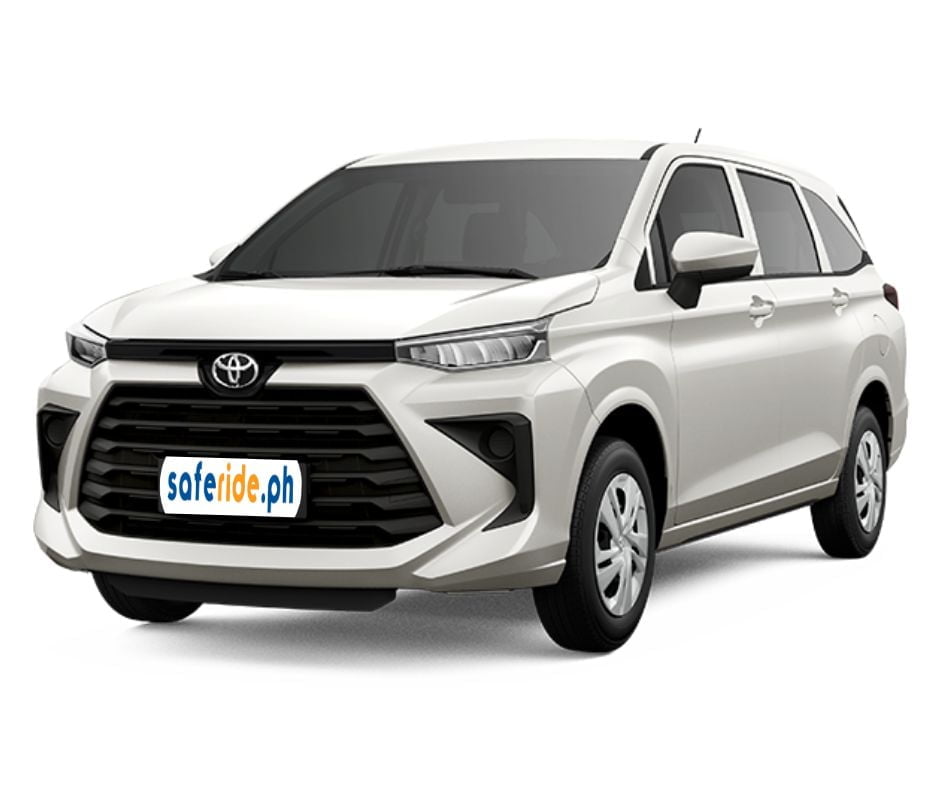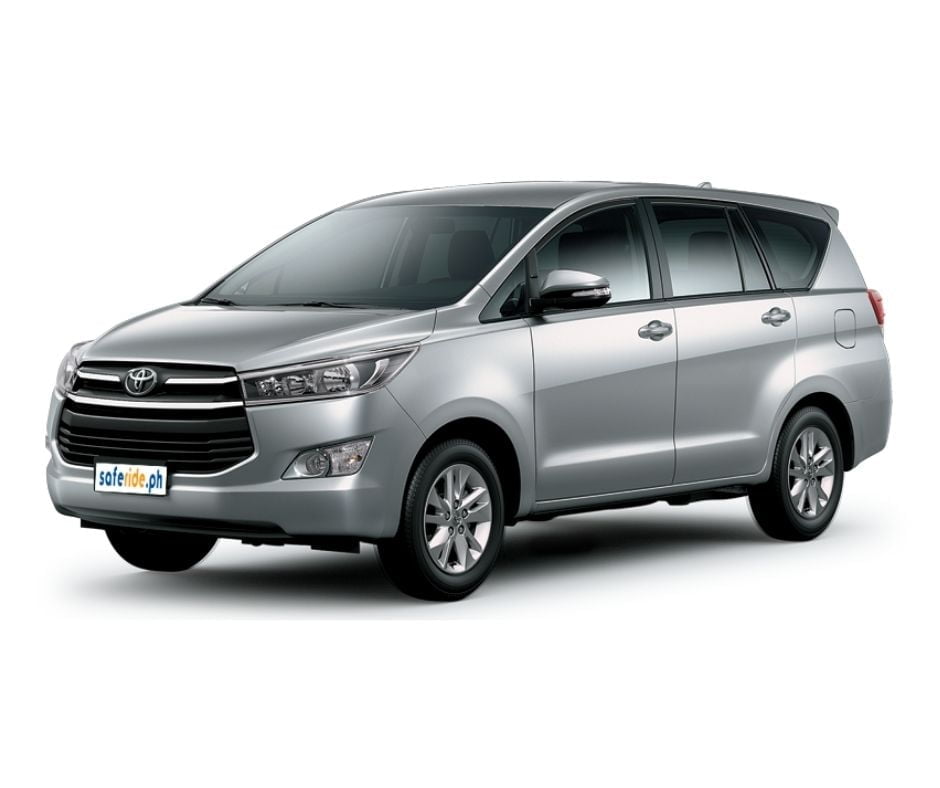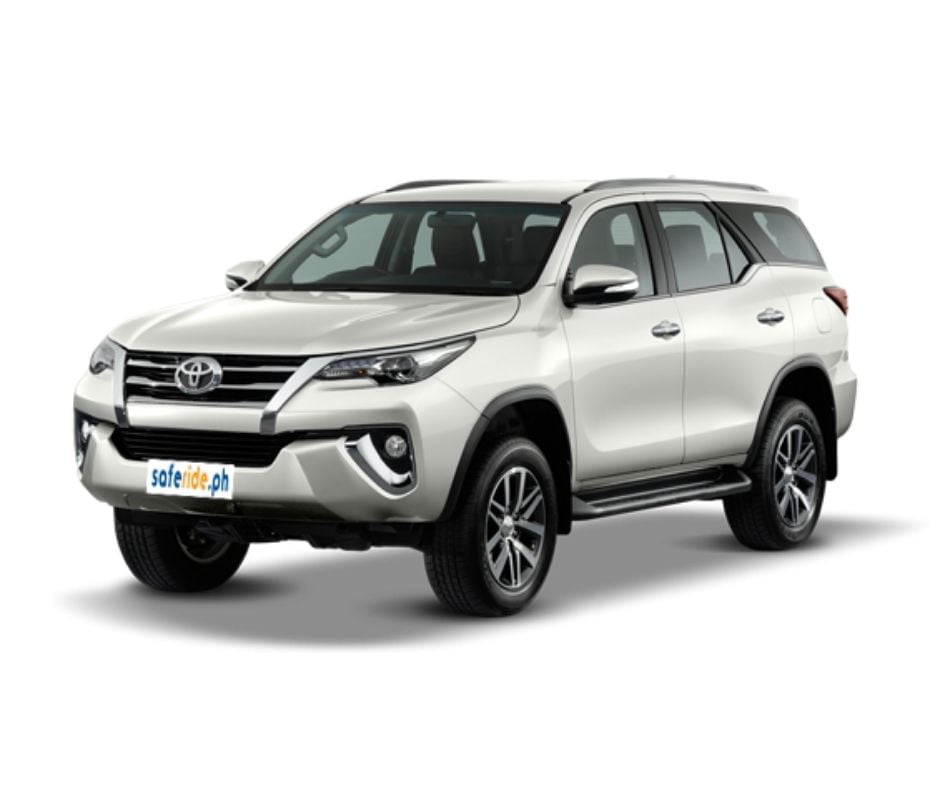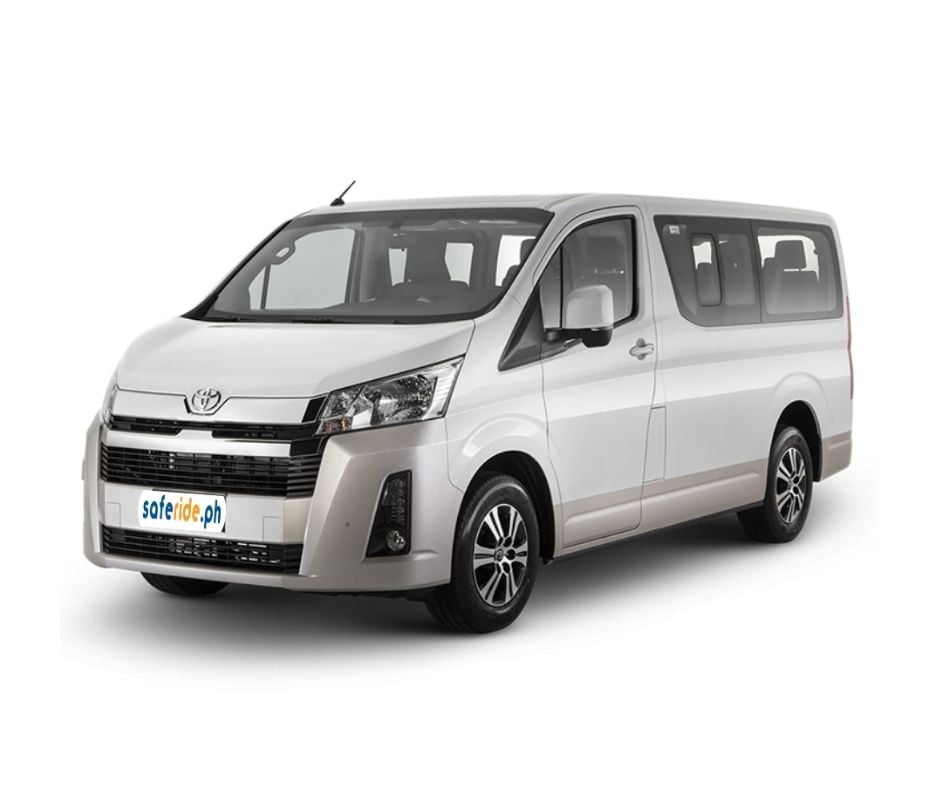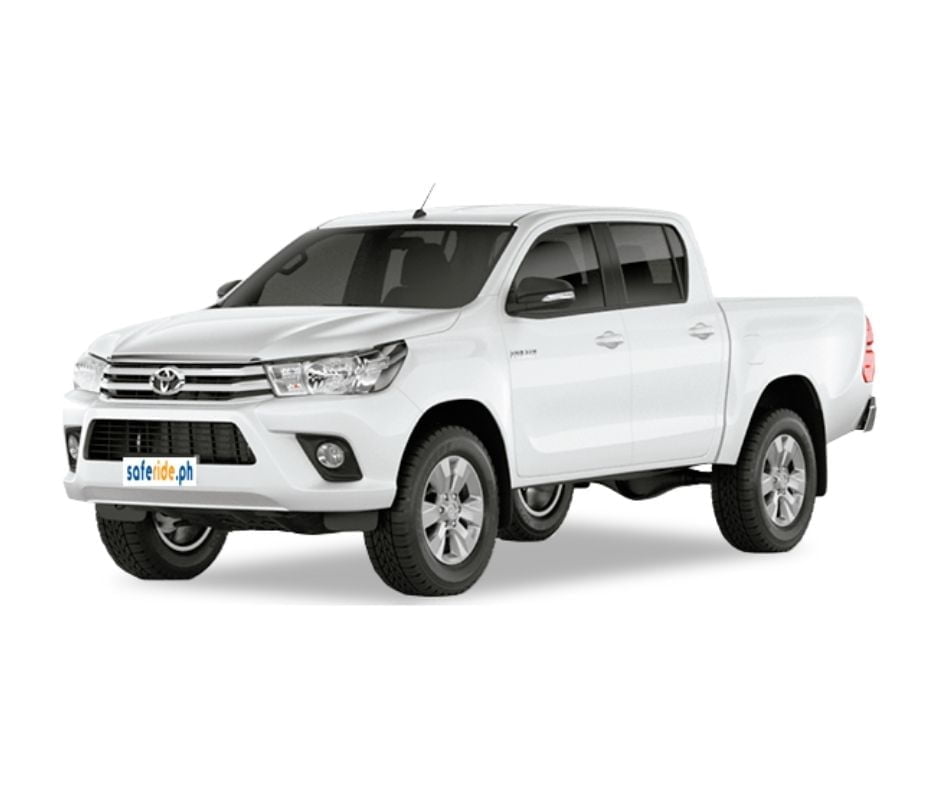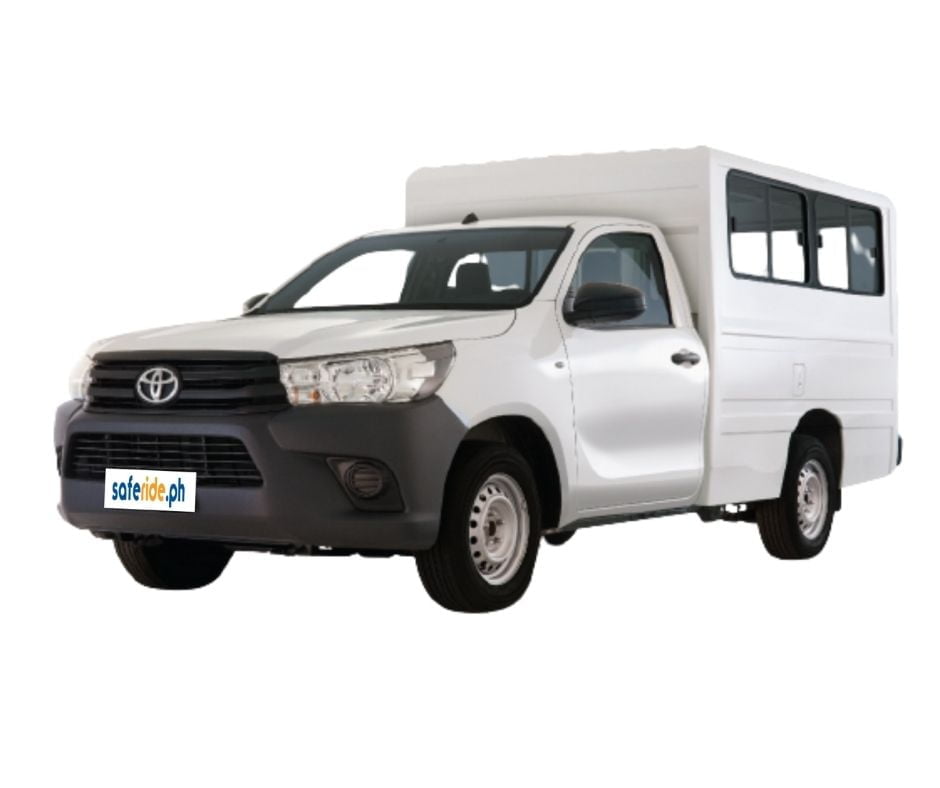 Saferide Car Rental has been in the transportation business since 2009 to cater to the car rental demands of the growing tourism and economic boom in the Philippines.
Our company is committed to delivering unparalleled vehicle safety and excellent quality of service at an affordable rate to companies, individuals, and tourists in the Philippines. We offer both self-drive and chauffeur-driven rentals and provide flexible services to accommodate short and long-term leases.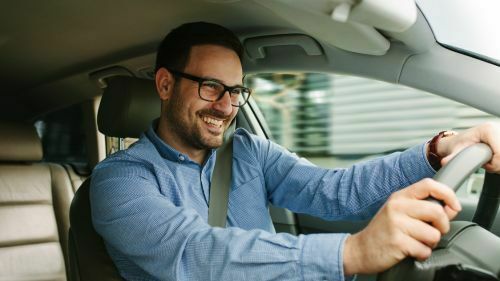 Drive in style and comfort!
Discover our wide selection of rental cars and book yours now.
Outstanding Service
4 Years in a row TripAdvisor Certificate of Excellence Awardee.
Free Insurance
Worry-free travel with our Free CDW, SLI and PAI.
Best Price Guarantee
We promise you'll always get the lowest price online.
Unlimited Mileage
Unlock the road with Unlimited Mileage.
Quality Vehicles
Only the best quality vehicle brands on our fleet.
Multiple Payment Options
Cash, Credit Card, and Money Transfer
This is my first time to rent a car in Cebu province. Sir Dane arranged everything, all I need to do is to hop in and drive the car from airport to my destination and back. Sir Bryan delivered the car and dropped me off back in airport. Hassle-free transaction with these two guys from Saferide. And I have seen their garage, all their cars look fresh and in condition. I used their fortuner, no problems at all. Looking forward for my next Cebu visit. Stay healthy and safe!
We had fun during our entire trip from the City to Moalboal. Sir Dave and Sir Bryan were accommodating. We had a smooth rental process all throughout and have informed us everything within their policy and coverage. I highly recommend Saferide Transport for your rental needs!
We rented a Toyota Innova last Monday and Tuesday 27th & 28th of January 2020. Very much thankful to Saferide Car Rental Cebu City especially to Bryan the wonderful, friendly and courteous driver assigned to us. Not only did We enjoyed the trip and sceneries we also gained a trustworthy friend.