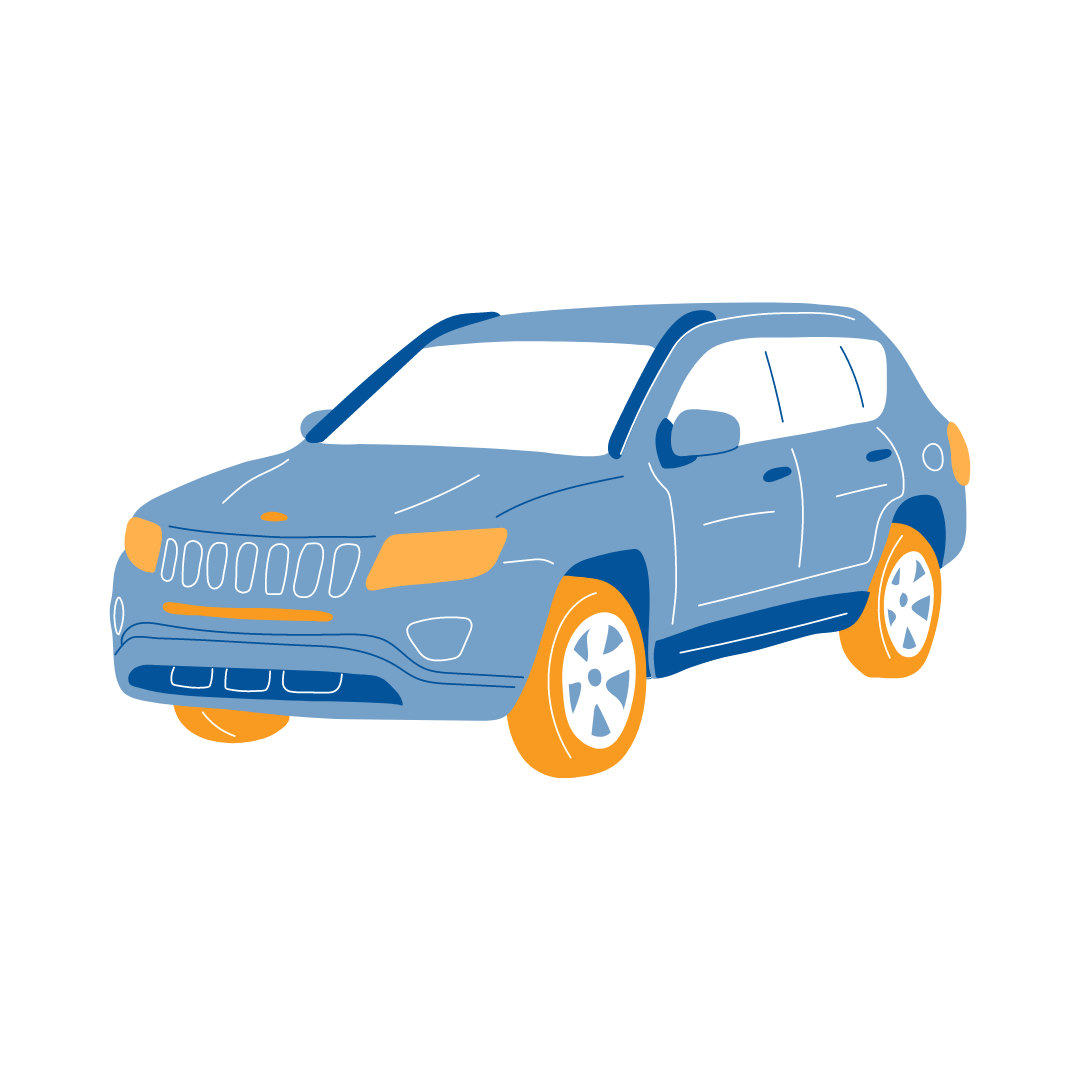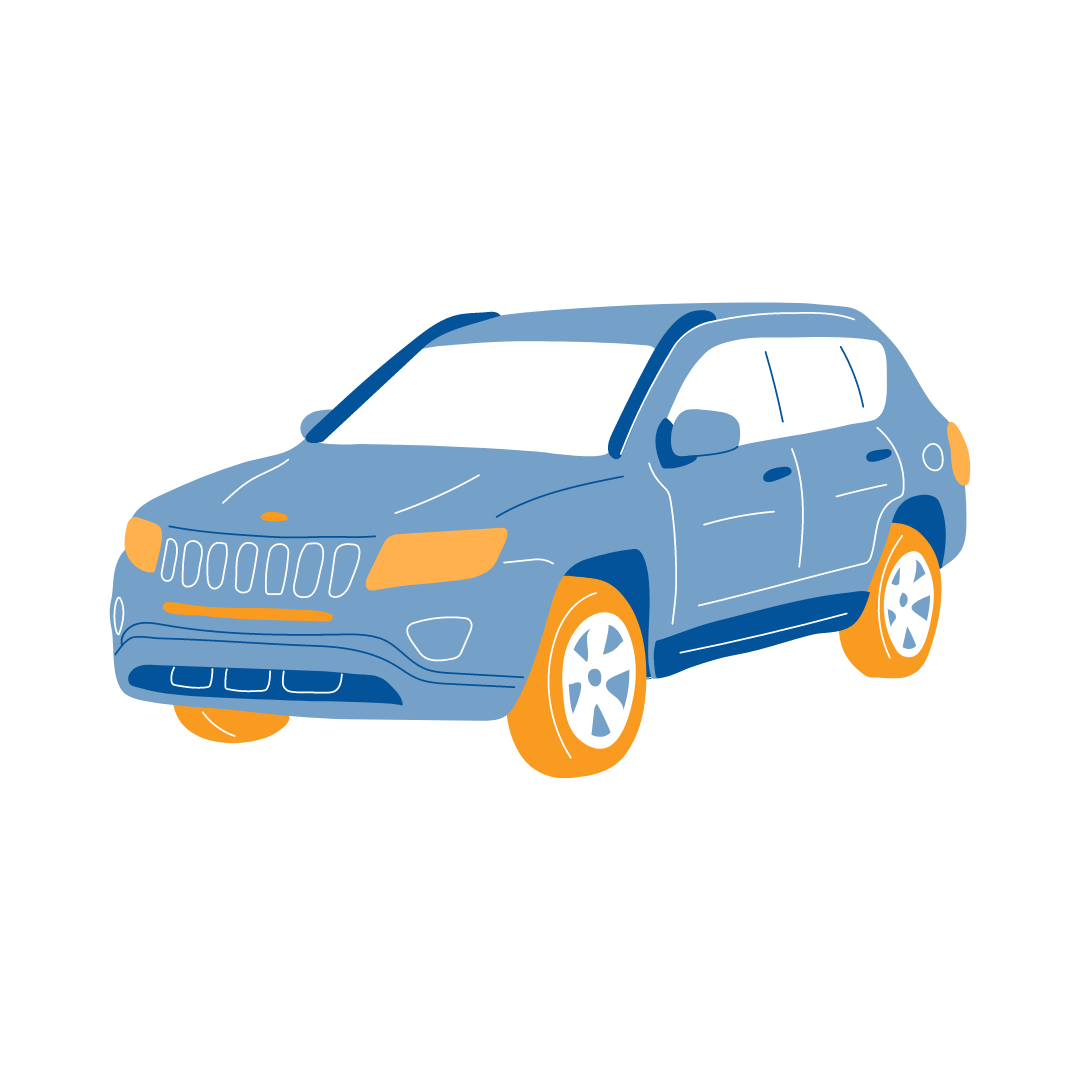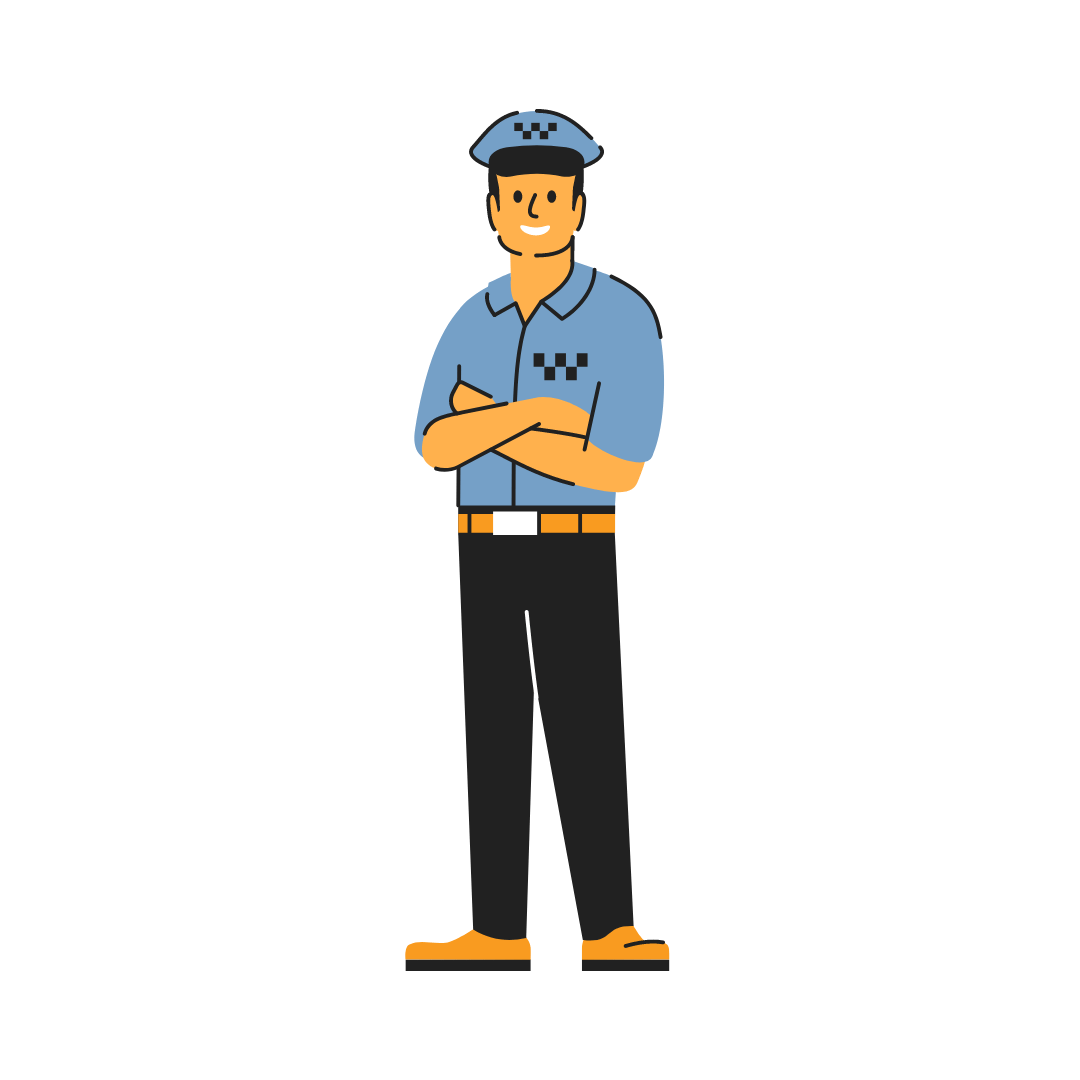 Car Rental with Driver Services
Fixed Rate
Fixed Rate services provide ten hours of unlimited mileage with a driver. The rate does not include fuel.
Hourly
Renting a car by the hour is an excellent alternative for people who wish to take city tours, attend business meetings, host parties, and do other things in the city with the added convenience of a driver.
Transfers
To get from point A to point B, you can use transfers. You can also select round trip service, add extra waypoints and extra time for side trips and other things.
We had fun during our entire trip from the City to Moalboal. Sir Dave and Sir Bryan were accommodating. We had a smooth rental process all throughout and have informed us everything within their policy and coverage. I highly recommend Saferide Transport for your rental needs!
Thank U so much Saferide and most especially to Bryan the wonderful and safety concious driver assigned to us. We appreciate the joy 😊❣️and frriendship we shared today. Keep up the good work and good service.
I am one of the passengers that rode with Ray and Darwin for this trip.
Van was quite comfortable and on time for both pickups. Ray was our first driver and his driving abilities are spot on. He pointed out some of the local scenery and helpful on the road.
Darwin was our next road commander. He was quite animated and knowledgeable of local scenery. For one who had been with the company for a few years, his driving abilities are remarkable. He shows a lot of potential and wish him luck.
Despite the misfortune of having both Ray and Darwin feeling under the weather, they were both professional and caring in their ways!
Victor is still reviewing the details as far as the finances for the service are concerned so he will communicate with you after his return to U.S. soil on 1/24.
Thanks to all for returning us safely to our destinations!