Car Rental with Driver to Customer who would like to make worry-free trips around the city.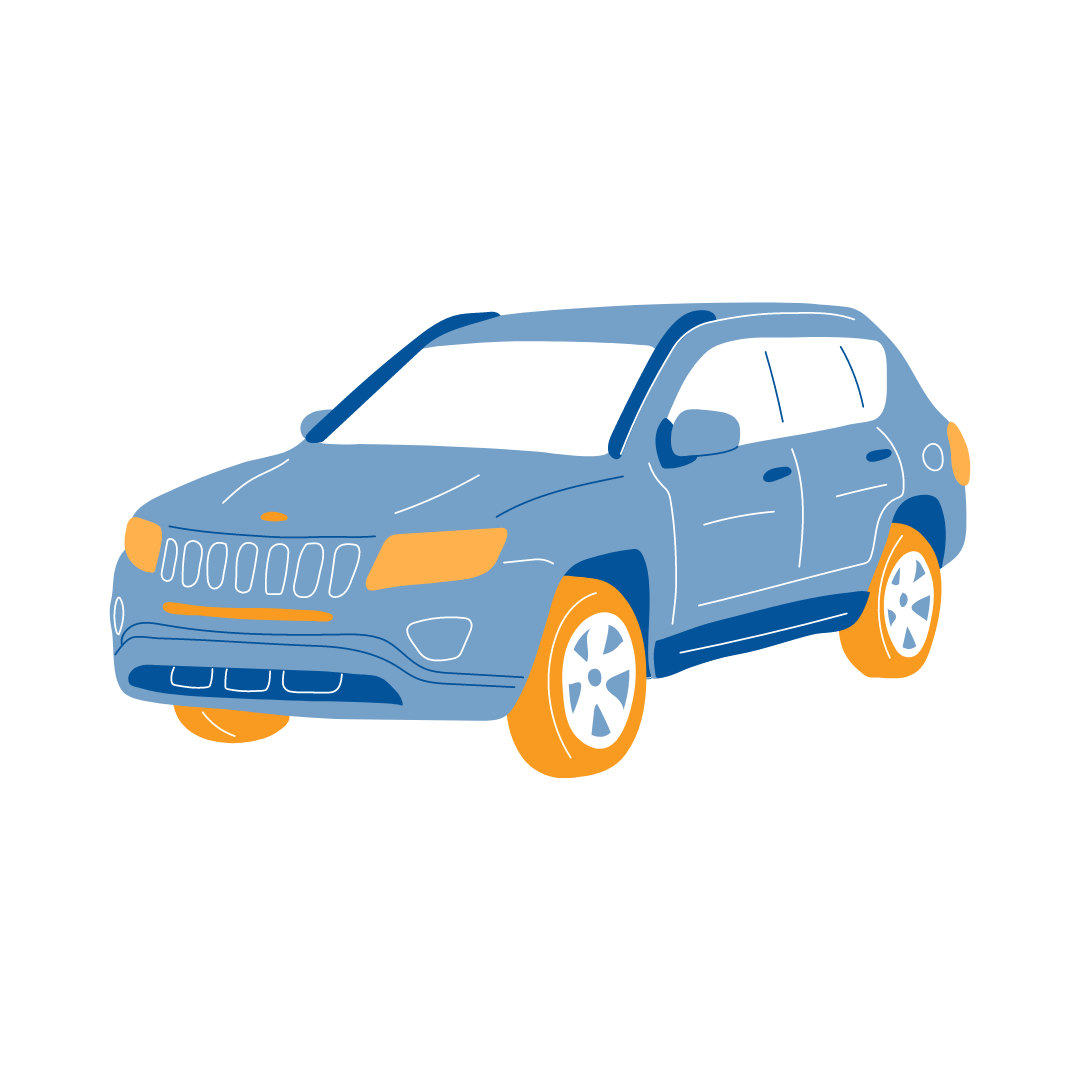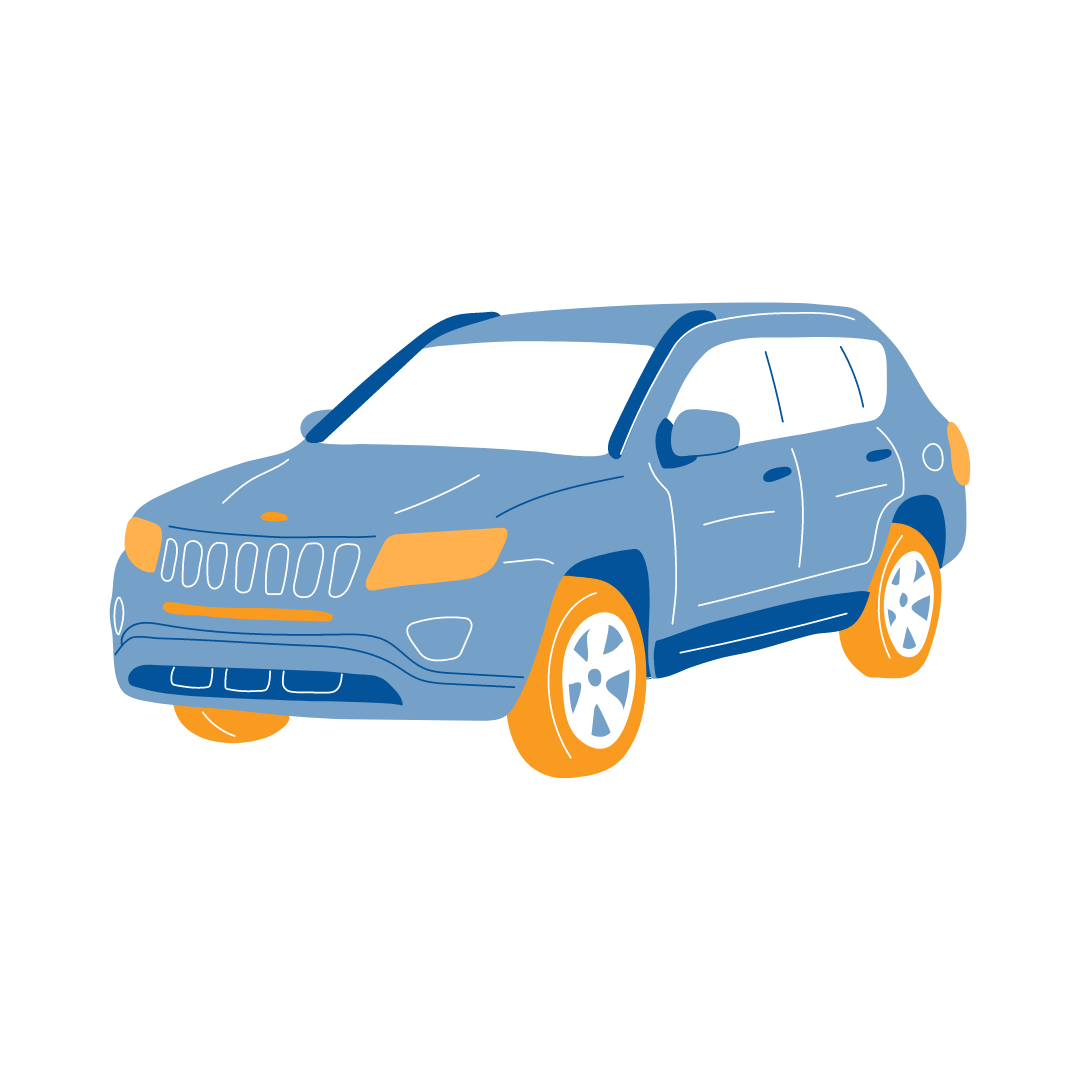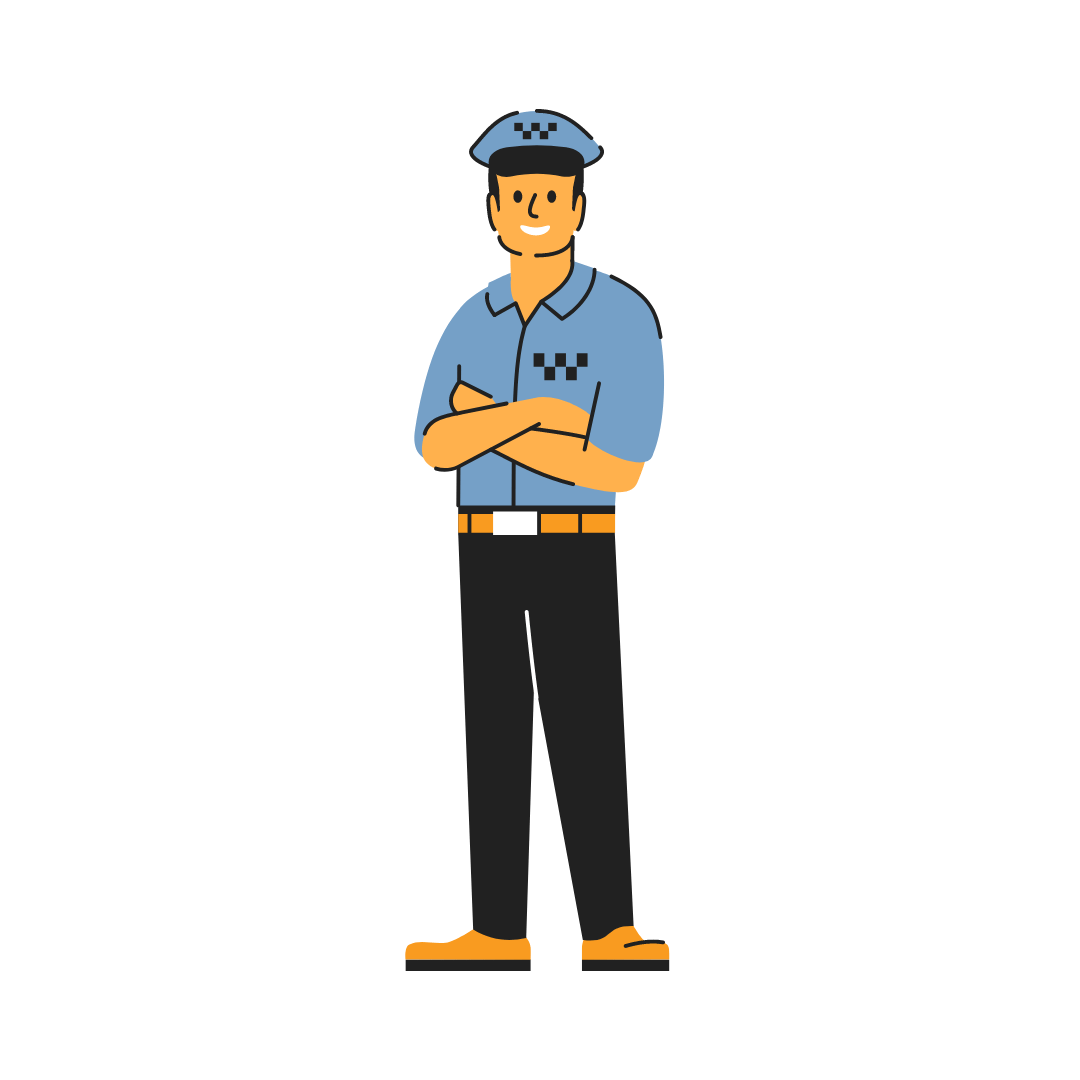 Thank you Saferide Car Rental We had a blast in Cebu. You have very accommodating drivers and clean vans and ON TIME It's really worth renting you We did get to see most of Cebu.
Thank you for the SAFE ride starting from our ARRIVAL — TOURS—TOURS— upto DEPARTURE
I highly recommend Saferide for your car rental needs…
Staffs are so accommodating, esp. to Bryan & Jonel, who assisted me during my visits there…
Kudos guys!
Definitely. They have an excellent service and affordable price. Thanks a lot specially to Dane and Bryan.