Unleash Your Adventurous Spirit with Saferide Motorcycle Rental in the Philippines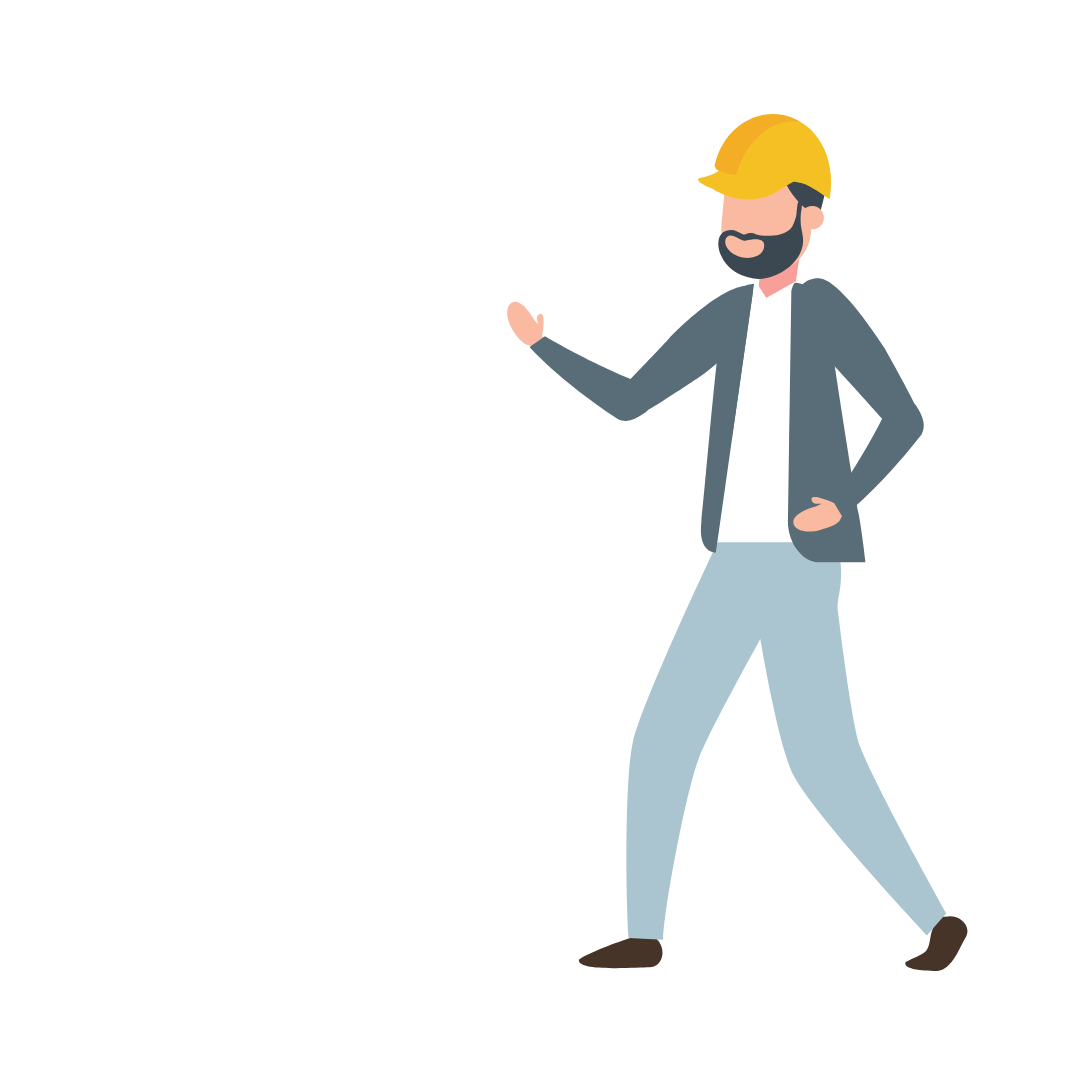 R

Flexible Cancellation

R

No Credit Card Fees

R

No Amendment Fees
Z

Free Vehicle Insurance

Z

Unlimited Mileage

Z

2 Helmets

Z

24/7 Roadside Assistance

Z

Car Wash
Frequently Asked Questions
What documents do I need to rent a car self-drive?
Must be at least 23 y/o
Valid Driver's License
Full Rental Payment
Security Deposit (Credit Card, GCash or Maya)
Foreign Drivers License
– A passport with an arrival stamp of not more than 90 days.
Local Drivers License
– Original Proof of Billing or Company ID
– 1 Additional Valid ID
NOTE: Requirements will be collected on the rental date. Lack of requirements will forfeit your reservation. Our representative may ask for an additional Identification Card for security purposes.
Are there age restrictions for renting a motorcycle?
Yes, the minimum age requirement is 23 y/o for motorcycle rental.
How much is the Refundable Security Deposit/Cash Bond?
The refundable security deposit is P2,000.00 for motorycle rental.
Additional requirements for cash-only deposits:
Additional Valid Government ID
Current Proof of Billing or Valid Company ID
Can I have the rental car delivered to my location?
Yes, we offer vehicle delivery for an additional fee. The minimum charge is P300.00, but the exact amount may vary based on your location. Please contact us for a quote.
We can deliver rental cars to a variety of locations, including airports, hotels, and other designated areas. Please contact us to discuss your specific needs and location.
We recommend giving us at least 24 hours' notice to arrange for vehicle delivery. However, we may be able to accommodate shorter notice periods depending on availability.
Are Foreign Driver's allowed to drive in the Philippines?
Foreigners who hold a valid driver's license issued by the road authorities of their home country can drive here in the Philippines for up to 90 days after their arrival, provided that their license is in English. If the foreign driver's license is not in English, the foreigner should have an official English translation from the local embassy of the issuing country.
If you plan to drive and stay longer than 90 days, you must get a local driver's license from the Land Transportation Office (LTO).
Source: LTO Philippines
Can I add an additional driver to the rental agreement?
Yes, you are allowed to add one (1) additional driver only. We require all drivers driving licenses before the rental and should accept the rental terms and conditions.
How much is the Deductible/Participation Fee:
If the car's bodywork gets damaged, the most you'll pay towards repairs covered by the Collision Damage Waiver is the Paticipation Fee. This cover is only valid if you stick to the terms of the rental agreement. It doesn't cover other parts of the car (e.g. windows, wheels, interior or undercarriage), or charges (e.g. for towing or down time), or anything in the car (e.g. child seats, GPS devices or personal belongings).
Motorcycle – P5,000.00
Economy Car/Sedan –  P10,000.00
Mid-Size Sedan/MPV/Minivan/Pick-up Trucks – P20,000.00
Vans/SUV – P35,000.00
*Subject to change without prior notice.
What types of insurance coverage do you offer?
Collision Damage Waiver (CDW)
A car's basic damage coverage protects you if the car's bodywork gets damaged. Like most types of coverage, Collision Damage Waiver almost always has an excess, which is the part you'd have to pay towards repairs if the bodywork gets damaged. The participation fee/deductible amount varies depending on the type of car, but it's usually between P10,000.00-P35,000.00.
Collision Damage Waiver covers only the car's bodywork, so if there's any damage to the windows, wheels, undercarriage, interior or any personal belongings, for example, you would pay the full cost of repairing the damage and any administration charges.
Supplemental Liability Insurance (SLI)
Supplemental Liability insurance typically covers damages to other people's property (e.g. their cars) as well as medical costs for other people's injuries in an accident for maximum coverage of P100,000.00 for property damage and P100,000.00 for physical injury.
What is your Fuel Policy?
At Saferide Car Rental, we follow a full-to-full fuel policy. This means that when you pick up your rental vehicle, it will have a full tank of fuel, and we kindly request that you return it with a full tank as well.
One Way Fee
One-way fee will be charged if the vehicle rented will be returned to another rental location.
Out of Hours
An additional charge will be added to the agreement for pick-up and return outside our office hours.
Under Age Fee
Under Age Fee applies to the following:
Drivers 18-22 years old will be charged 1,000/day for:
Motorcycle
Sedan
Minivan
Van
Pick-up Truck
Sport Utility Vehicle
Drivers 23-29 years old will be charged 1,000/day for:
Van
Pick-up Truck
Sport Utility Vehicle
Vehicle breakdowns or unavailability of vehicle?
In case of vehicle breakdowns or unavailability of the vehicle due to uncontrollable events, we will replace or upgrade the vehicle to the next vehicle category available.
What are inclusive on the rates?
Unlimited Mileage
Insurance
What are the Terms and Conditions?
What To Do During Vehicular Accidents?
Check if anyone is hurt
STOP. NEVER move the vehicle until instructed by the police.
Call us for assistance or the Police (911)
Take pictures
You can use the early warning device to divert traffic or hazard lights.
Seek for Medical Attention
Exchange information with the other driver
File and Secure a Police Report
I rented nmax and went around Cebu The odo meter is almost new car with about 15000 machine was in good condition The helmet was almost new and the visor had no scratches.
The best and kind rental service en Cebu, thank you very much.
Really friendly and professional staff. The vehicles they rent out are new and nice.