Get from point A to point B, with our Transfer Services.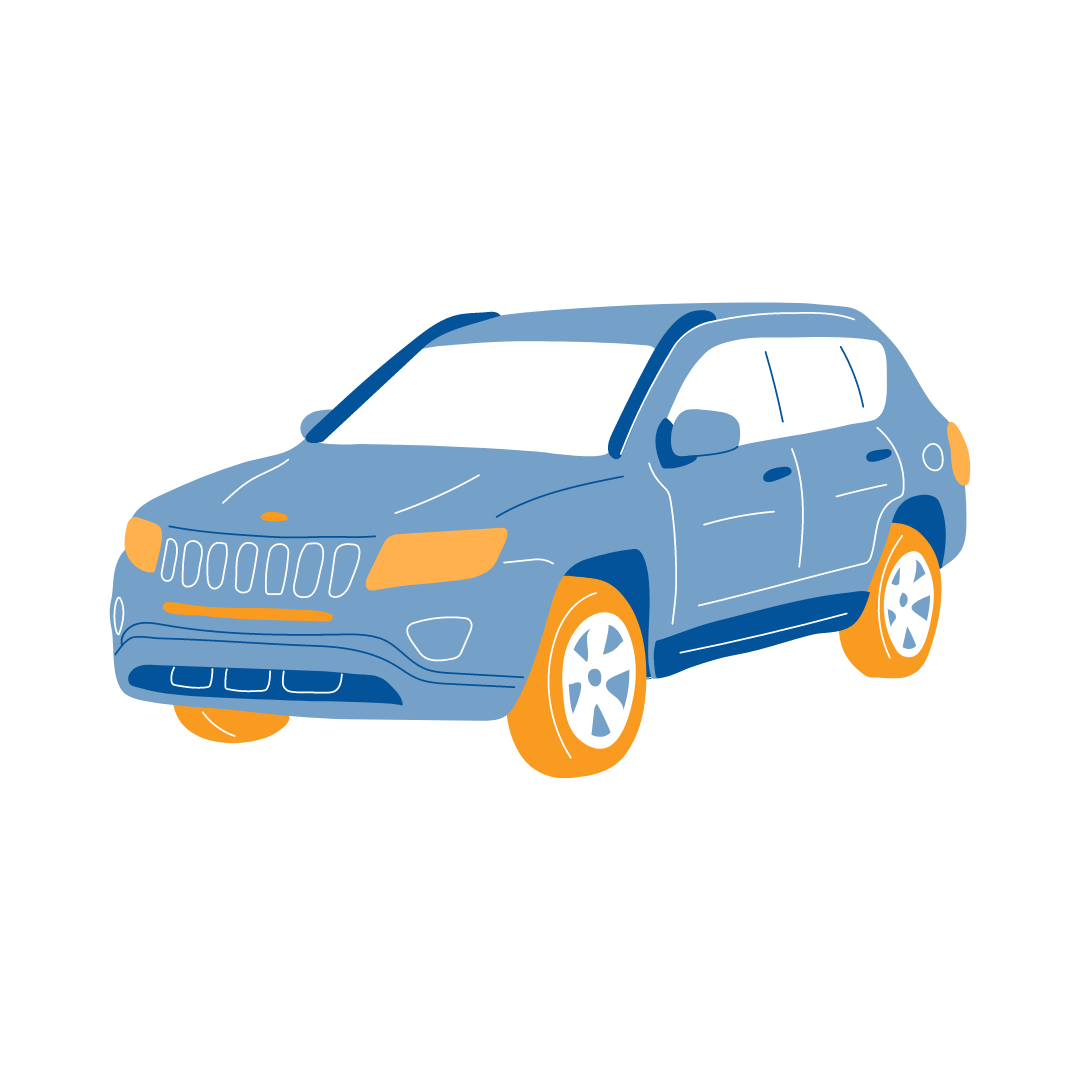 This is not our first time here and definitely not the last! always happy for the smooth transaction, well maintained units and for the discounts 😃 Thank you, sir Ronel for being so kind and accommodating! God bless.
The driver arrived ahead of time. He was really courteous and considerate as well to our needs. He never seemed in a hurry and he was making sure we were ok at the back seats
The driver was very friendly and knew his job. The vehicle was good and clean. I would book Saferide anytime again.