Cebu Car Rental
Get the Best Deals on Car Rental in Cebu!
Address
Saferide Car Rental
Dugomon Transport Services Corp.
Jose L. Briones Street, NRA,
Cebu City, Cebu, Philippines 6000
Tuesday
6:00 AM - 11:00 PM
Wednesday
6:00 AM - 11:00 PM
Thursday
6:00 AM - 11:00 PM
Saturday
6:00 AM - 11:00 PM
Holidays
8:00 AM - 5:00 PM
+63 917 540 0159
Viber/WhatsApp/Skype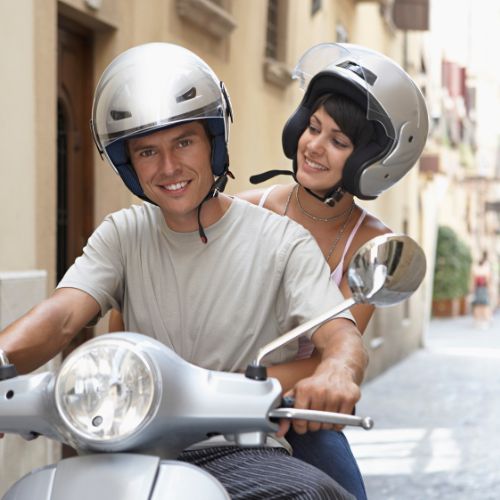 Saferide Cebu Motorcycle Rental: The Best Choice for Your Cebu Adventure
Are you looking for a convenient and affordable way to explore Cebu? Look no further than Saferide Cebu Motorcycle Rental! With a wide range of motorbikes to choose from and excellent customer service, we are the best choice for all your Cebu adventure needs.
Why choose Saferide Cebu Motorbike Rental?


Convenient Location

N

Excellent Customer Service



Affordable Prices



Latest Motorcycles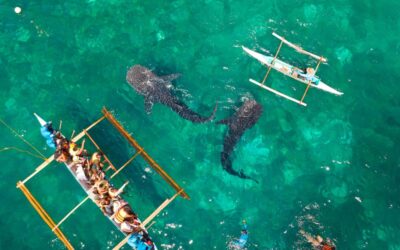 [dsm_gradient_text _builder_version="4.19.4" _module_preset="30c0f2f4-d700-46a7-a385-369e01c74ea0" theme_builder_area="post_content" gradient_text="Discover the Gentle Giants of the Sea: An Unforgettable Oslob Whale Shark Tour in Cebu" hover_enabled="0"...
read more
I found this rental car service doing a Facebook search and they are surprisingly accommodating and reasonably priced!
We rented a Toyota Innova last Monday and Tuesday 27th & 28th of January 2020. Very much thankful to Saferide Car Rental Cebu City especially to Bryan the wonderful, friendly and courteous driver assigned to us. Not only did We enjoyed the trip and sceneries we also gained a trustworthy friend.
Great customer service, great price & highly recommend Rey Papellero as a driver in Cebu branch. I have had the chance to have him 4x times now and never disappoints! I always request him.
Frequently Asked Questions
How much does it cost to rent a car in Cebu Self Drive or With Driver?
For Cebu car rental self-drive, the rate starts at PHP 1,800. All prices include insurance, unlimited mileage, and one complimentary additional driver.
For Cebu car rental with a driver, the first 3 hours' rate starts at PHP 1,500, which includes fuel and a driver with coverage in the metro only.
Where is the most convenient place to rent a car in Cebu?
We have multiple rental locations in Cebu to ensure that you may pick up and return our vehicle at your convenience. Additionally, we offer vehicle delivery and pick-up at your hotel or airport for a little cost.
Do you offer Van Rental in Cebu?
We have a variety of van rental services, such as self-drive, chauffeured, and tour options.
Where to Book Tour Packages in Cebu?
We offer affordable package tour for traveller going to Cebu. You can book our tours at Cebu Tours.
Do we offer motorbike rentals?
Yes, you can rent a motorcycle in Cebu from us for a day, a week, or a month.


Motorcycle Scooter



Toyota Wigo or similar



Toyota Vios or similar



Toyota Corolla Altis or similar



Toyota Avanza or similar



Toyota Innova or similar



Toyota Hilux or similar



Toyota Fortuner or similar



Toyota Hiace Commuter or similar



Toyota Hiace Gl Grandia or similar


All Major Credit Cards



Cash

~

PayPal



Bank Transfer



Money Remittance
Social Messaging
+63 917 540 0159
Viber/WhatsApp/Skype