Cebu Car Rental
Get the Best Deals on Car Rental in Cebu!
+63 917 540 0159
Viber/WhatsApp/Skype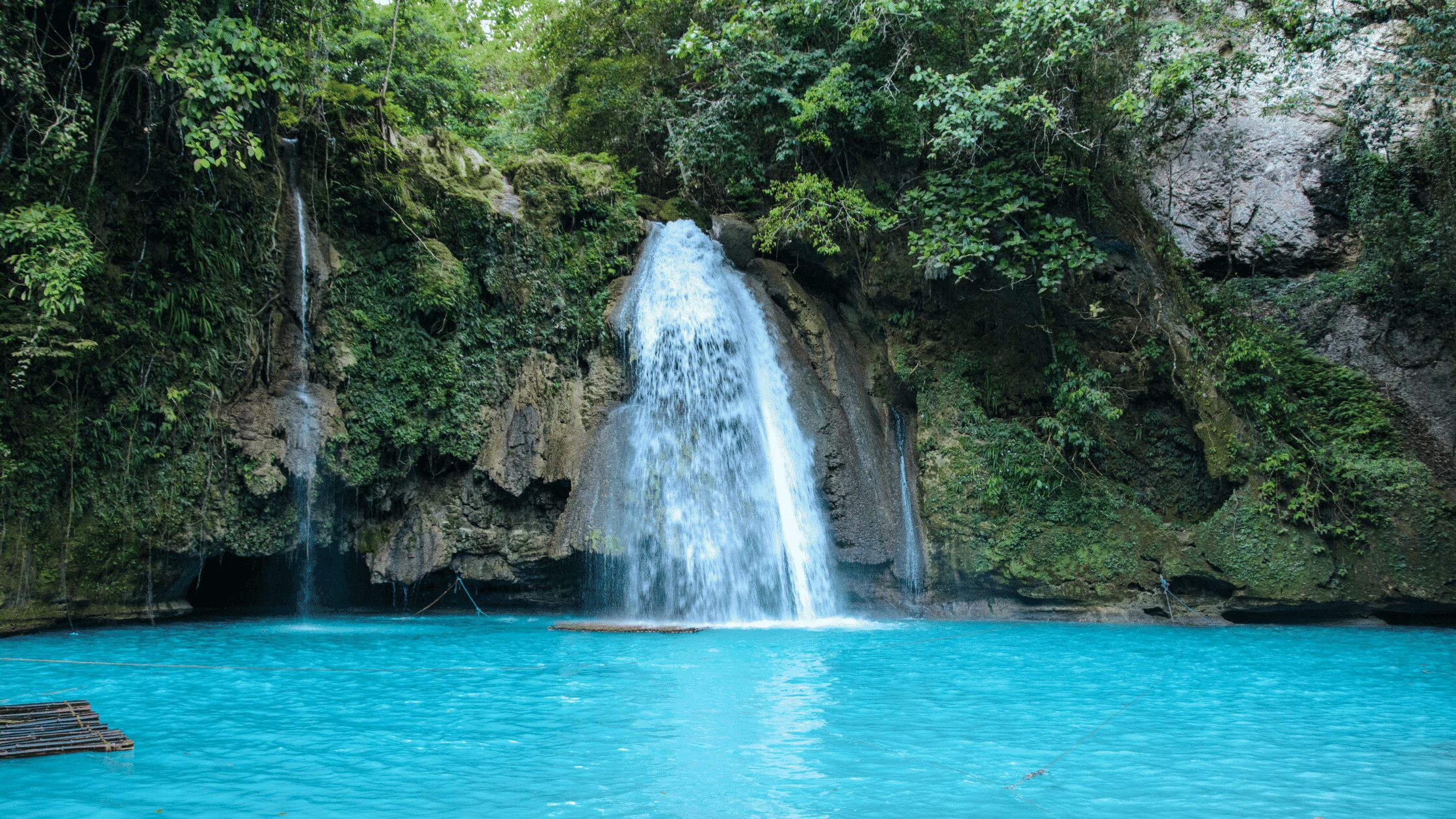 1. Ayala Center Cebu3. Basilica del Santo Niño5. Caohagan Island7. Olango Island9. Casa Gorordo Museum2. Simala Shrine4. Lapu-Lapu Statue6. Tumalog Falls8. Pescador Island10. Taoist Temple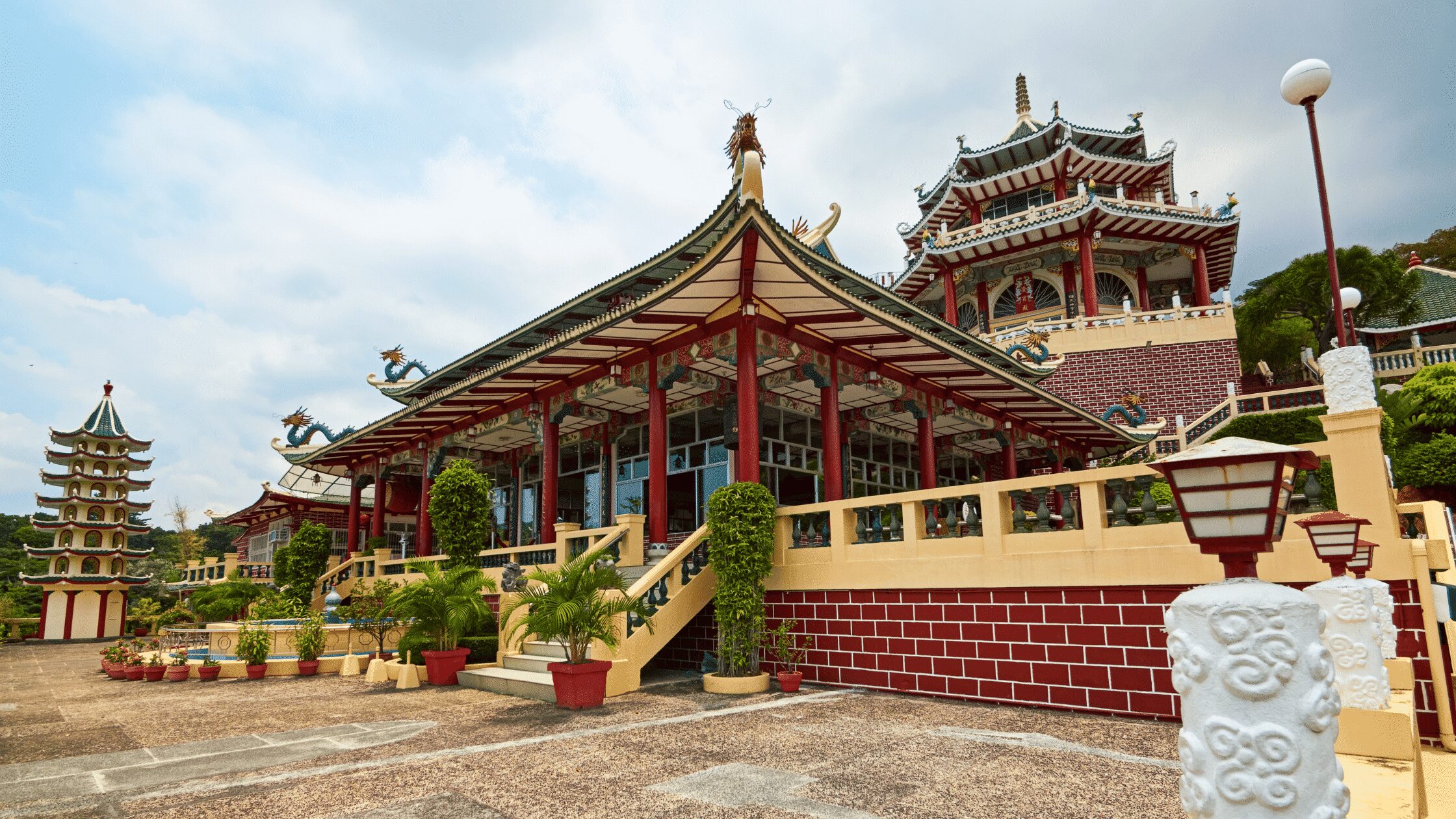 1. Ayala Center Cebu3. Casa Gorordo Museum5. Tops Lookout7. Megellan's Cross9. Fort San Pedro2. Basilica del Santo Niño4. Taoist Temple6.  SM Seaside Cebu8. Sugbo Mercado10. Sirao Flower Garden
Saferide Car Rental - Cebu
Average rating:
4 reviews
Jan 8, 2021
Saferide is a gem
I found this rental car service doing a Facebook search and they are surprisingly accommodating and reasonably priced!
Jan 30, 2020
Our SAFERIDE Cebu Province and City Tour Experience
We rented a Toyota Innova last Monday and Tuesday 27th & 28th of January 2020. Very much thankful to Saferide Car Rental Cebu City especially to Bryan the wonderful, friendly and courteous driver assigned to us. Not only did We enjoyed the trip and sceneries we also gained a trustworthy friend.
Oct 13, 2019
Amazing
Great customer service, great price & highly recommend Rey Papellero as a driver in Cebu branch. I have had the chance to have him 4x times now and never disappoints! I always request him.
Frequently Asked Questions
How much does it cost to rent a car in Cebu?
In Cebu, the cheapest economy car rental is Php1,800.00 ($36). All prices include insurance, unlimited mileage, and one complimentary additional driver.
Where is the most convenient place to rent a car in Cebu?
We have multiple rental locations in Cebu to ensure that you may pick up and return our vehicle at your convenience. Additionally, we offer vehicle delivery and pick-up at your hotel or airport for a little cost.
Do you offer Van Rental in Cebu?
Saferide Car Rental offers a variety of services, including self-drive, chauffeured, and tour options.
Where to Book Tour Packages in Cebu?
Saferide Car Rental and Tours offers affordable package tour for traveller going to Cebu. You can book our tours at Cebu Tours.


Self-Drive



With Driver

+

Transfers



City Tours

}

Hourly



Out of Town



Wedding Car



Vehicle Leasing
Toyota Corolla Altis or similar
Toyota Fortuner or similar
Toyota Hiace Commuter or similar
Toyota Gl Grandia or similar
Toyota Hilux FX or similar


All Major Credit Cards



Cash



PayPal



Bank Transfer



Money Remittance
Social Messaging
+63 917 540 0159
Viber/WhatsApp/Skype