Bohol Car Rental: Your Ultimate Solution for Reliable Transportation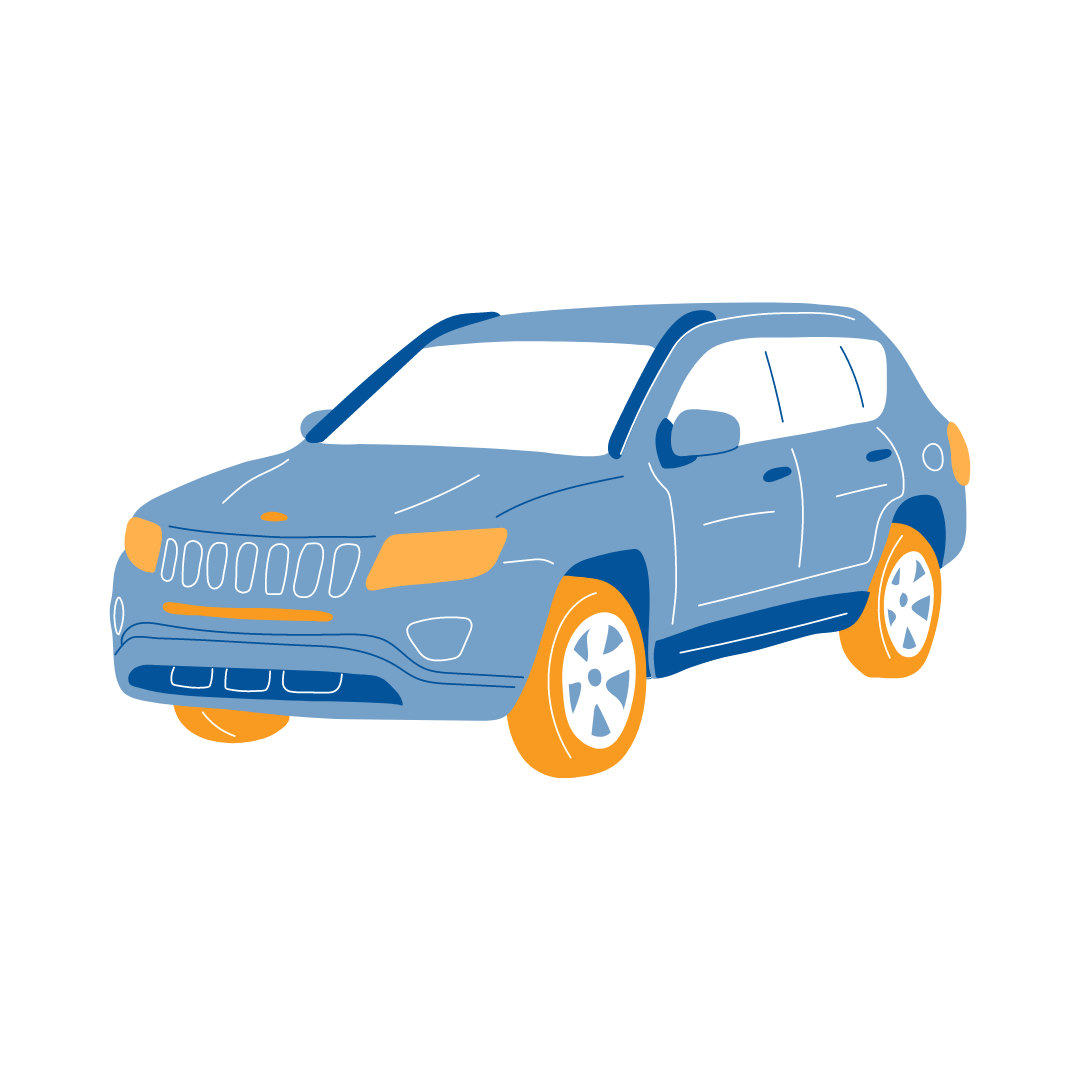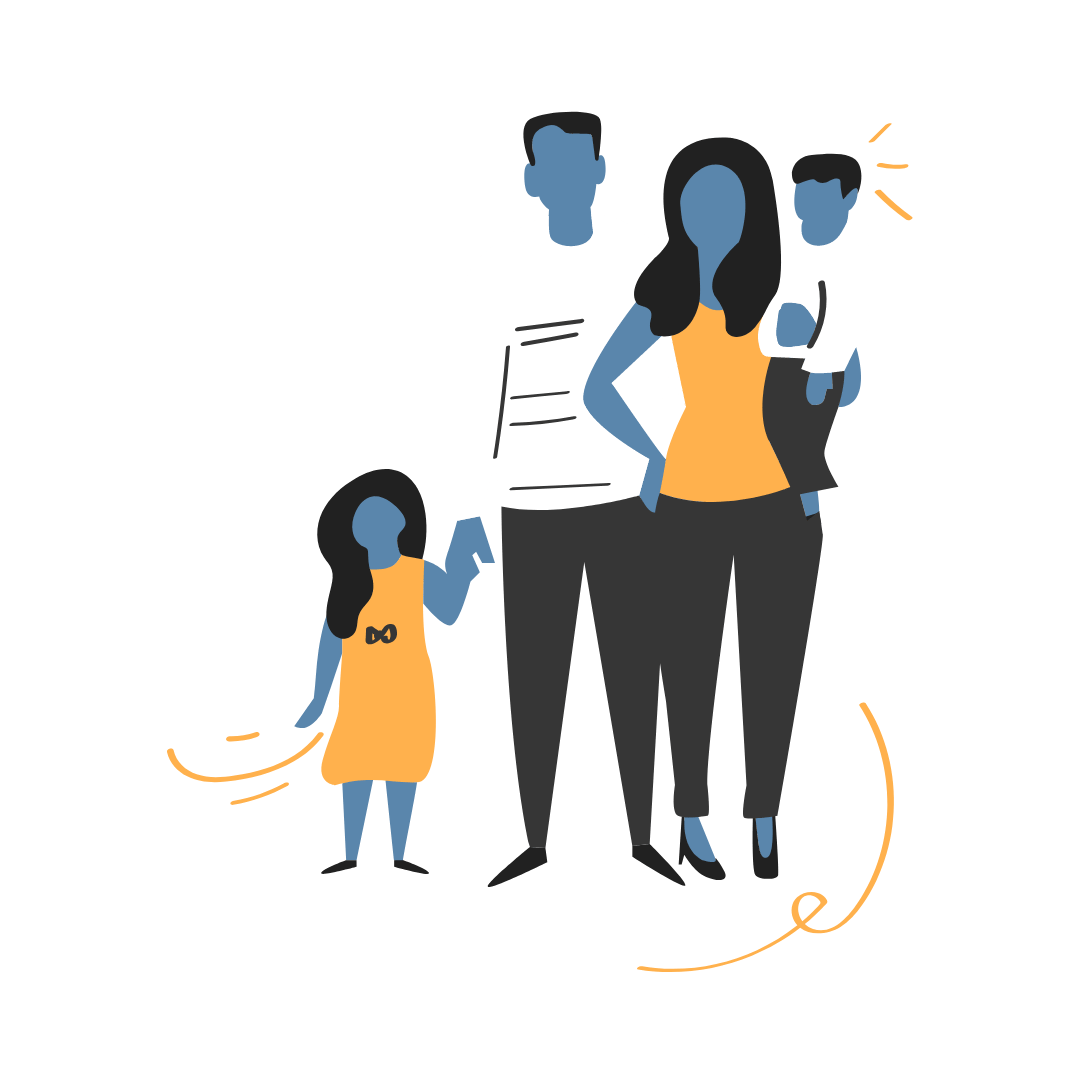 Address
Saferide Car Rental
Barangay Bolod, Panglao,
Bohol, Philippines 6340
Wednesday
8:00 AM - 5:00 PM
Thursday
8:00 AM - 5:00 PM
Saturday
8:00 AM - 5:00 PM
8am-9pm Mon-Sat
8am-5pm Sun & Holidays
+63 917 540 0159
Viber/WhatsApp
Self-Drive
Experience the Freedom of Self-Drive: Rent a Car and Hit the Road on Your Own Terms
With Driver
Sit Back, Relax, and Enjoy the Ride: Explore with Our Professional Driver Car Rental Services
Motorcycle
Roam Freely on Two Wheels: Choose from Our Diverse Selection of Motorcycle Rentals
Travel and Tours
Unforgettable Adventures Await: Discover Extraordinary Travel and Tours Experiences
enjoyed our stay in bohol with saferide car rental. the car was in really great condition and had no issue during DIY trip around bohol.
It was the second time we rented a car from saferide car rental(first in Dgte then this time was in Bohol), and both times had the smoothest transactions. They delivered the car to us and picked it up upon return (very convenient for travelers). Most professional people behind, so easy to talk with, handed cars on their best conditions, couldn't ask for better. Thank you Saferide!
Great service from Winston at Saferide Bohol, he went above and beyond in helping us, he dropped the car off to the hotel and picked it up when we were done. He even bought a pillow for my wife to sit on because she is short! Nice clean modern reliable car, easy paperwork to fill out, and again i have to give a shout out to Winston, he made this possibly the easiest and friendliest car rental we have ever done, he is a great asset to the Saferide team!
Frequently Asked Questions
How old do you have to be to rent a car in Bohol?
23 years old
30 years old
Van
Pick-up Truck
Sports Utility Vehicle
See Under Age Fees for applicable charges.
Can I book now and pay later for my car rental in Bohol?
A 20% reservation fee is required to reserve and hold your car rental.
What are some highly rated car rental in Tagbilaran City, Bohol, Philippines?
Saferide Car Rental has multiple locations and is highly rated for its car rental services in Central Visayas, Philippines. Our reviews are available on our website, Facebook pages, and Google Maps.