Discover Convenience and Freedom with Iloilo Airport Car Rental Services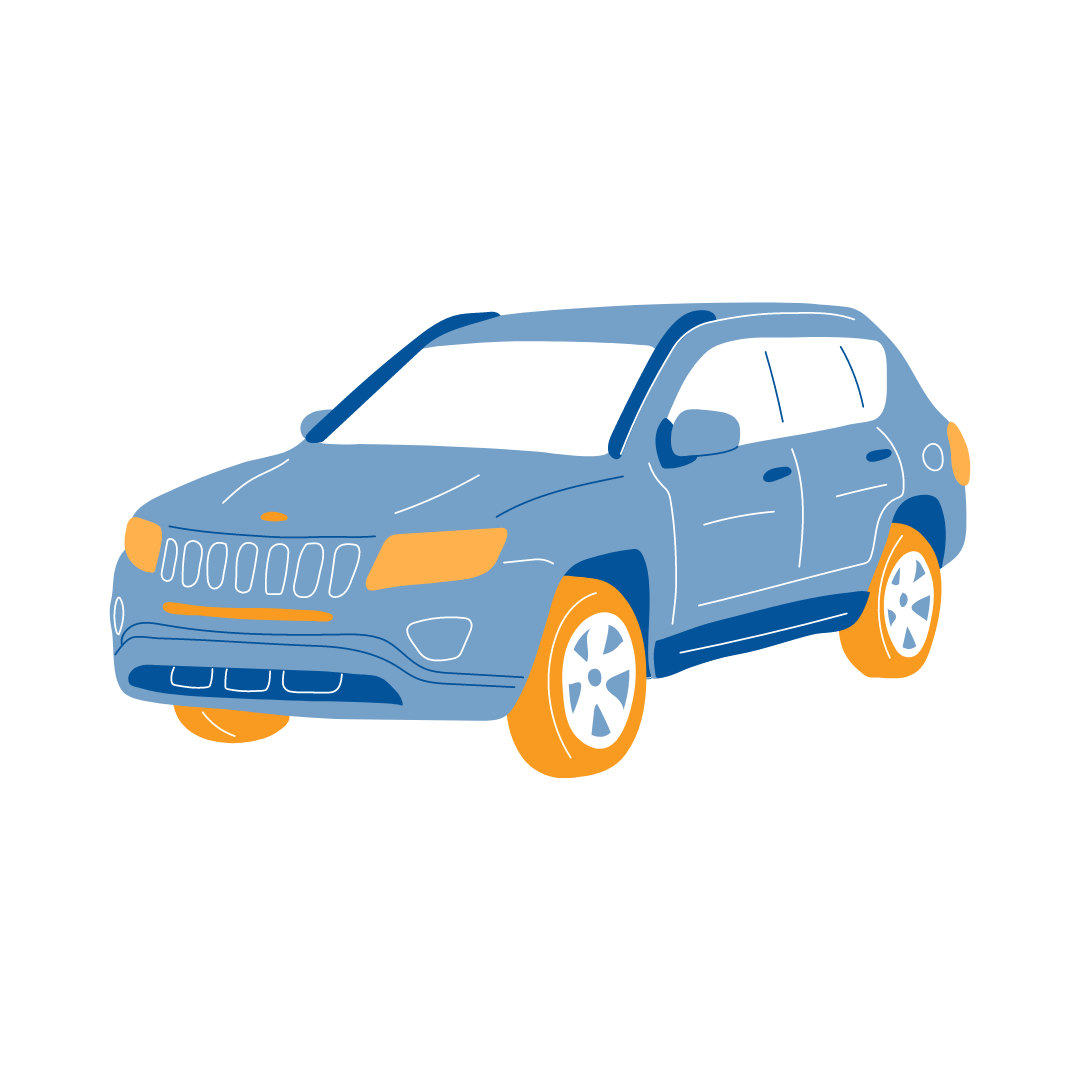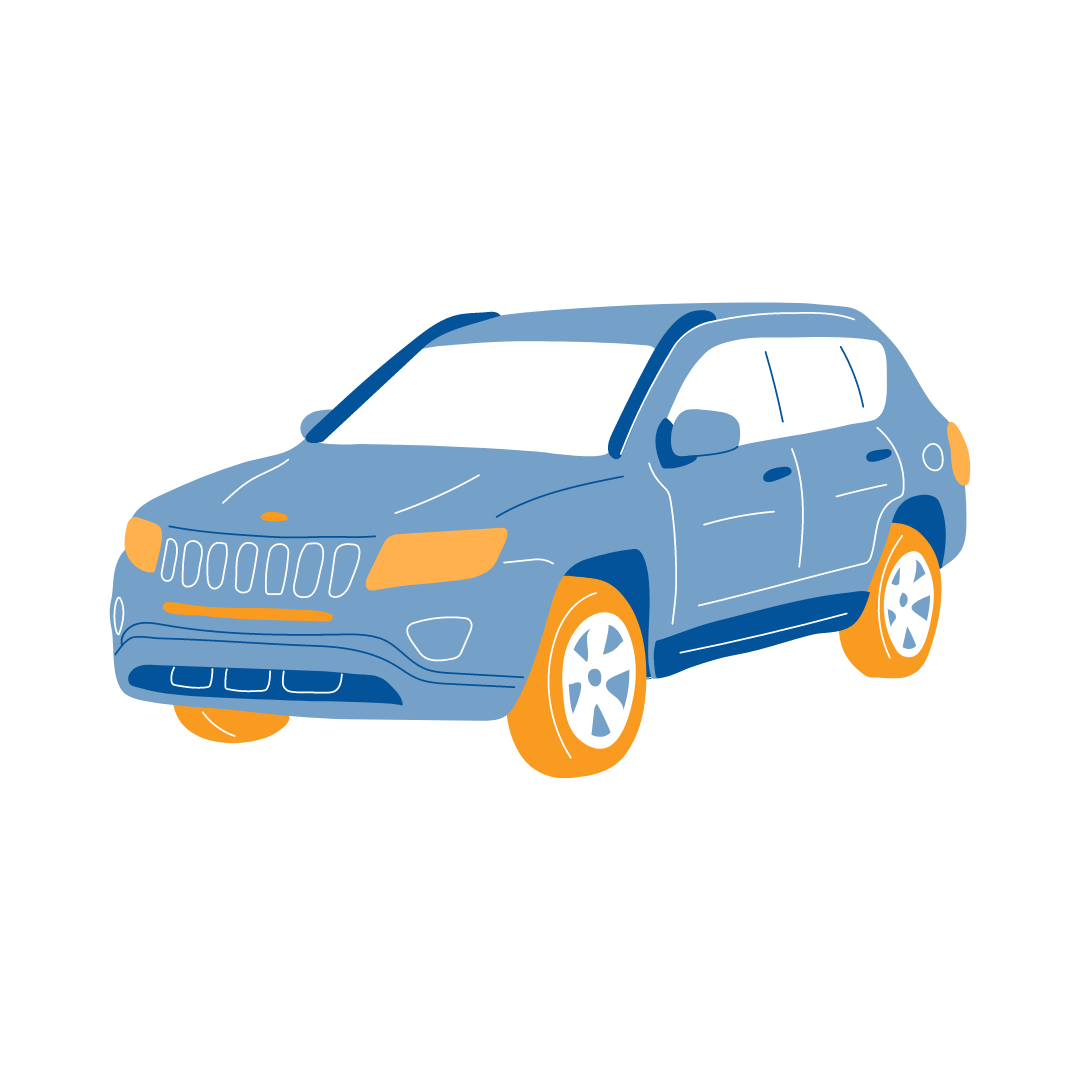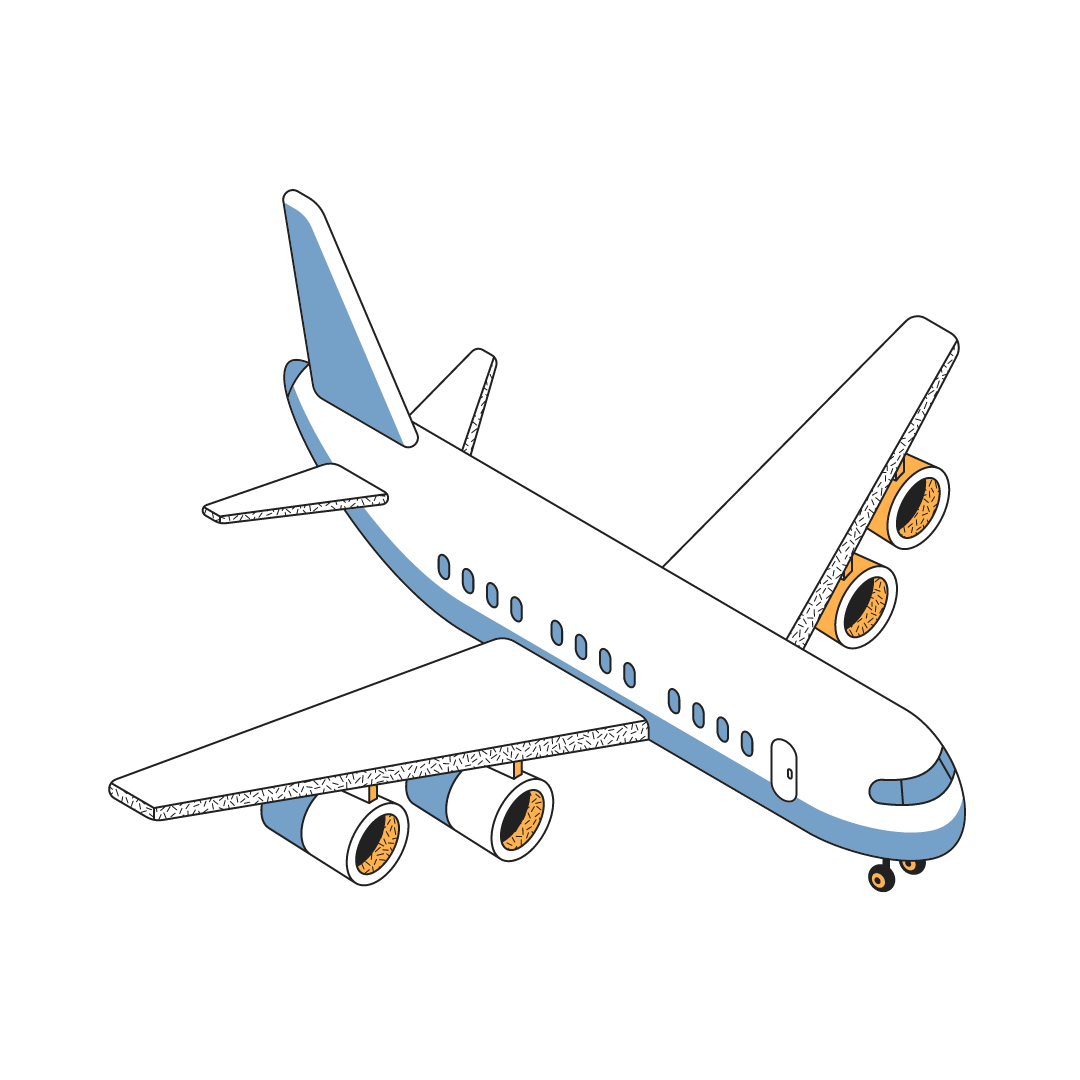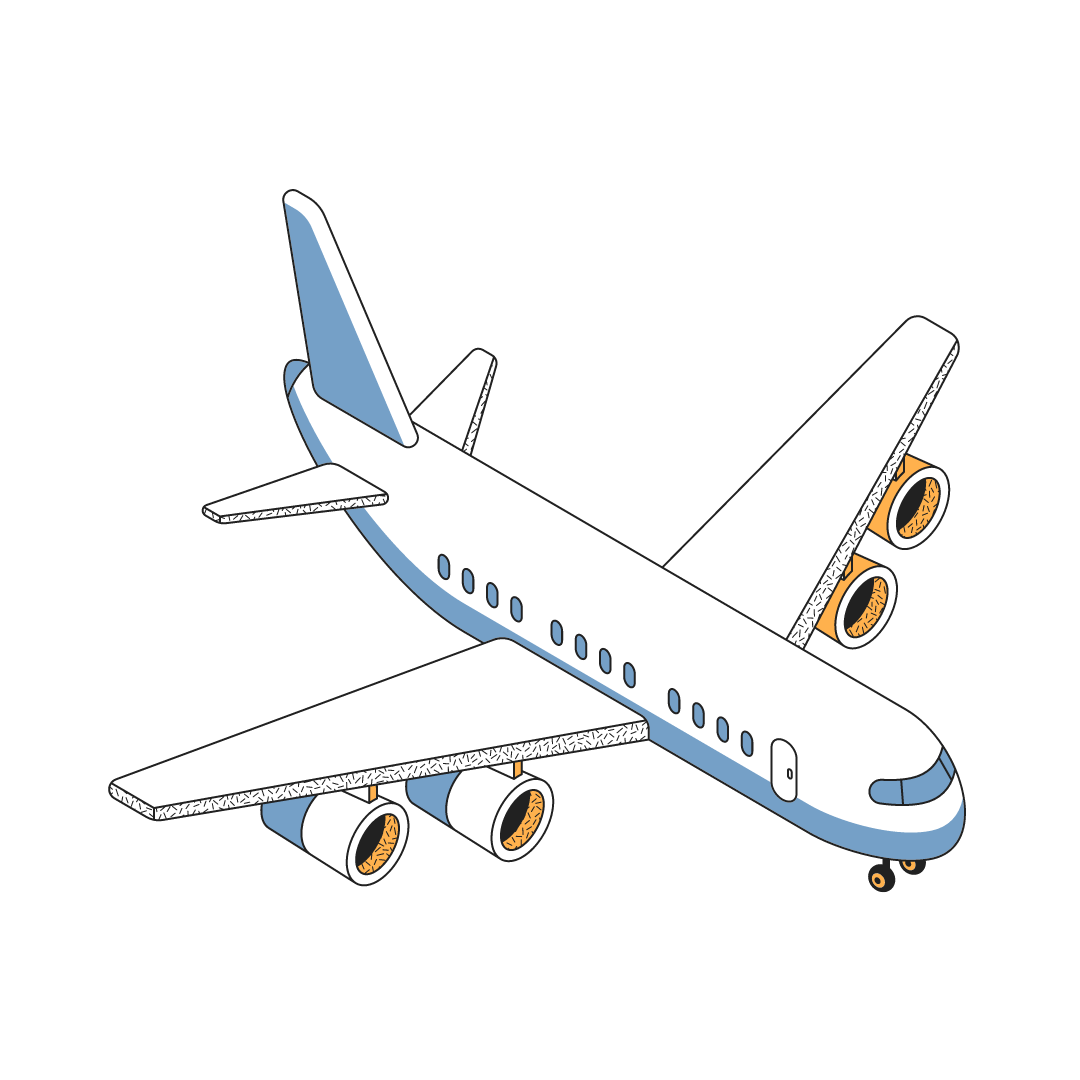 Iloilo International Airport Car Rental
Address
Iloilo Airport Access Road,
Cabatuan 5031, Iloilo
Meet and Greet only
Our staff will meet you at the arrival or departure area. Prior reservation is recommended.
8am-9pm Mon-Sat
8am-5pm Sun & Holidays
+63 917 540 0159
Viber/WhatsApp
Self-Drive
Experience the Freedom of Self-Drive: Rent a Car and Hit the Road on Your Own Terms
With Driver
Sit Back, Relax, and Enjoy the Ride: Explore with Our Professional Driver Car Rental Services
Motorcycle
Roam Freely on Two Wheels: Choose from Our Diverse Selection of Motorcycle Rentals
Travel and Tours
Unforgettable Adventures Await: Discover Extraordinary Travel and Tours Experiences
Frequently Asked Questions
Is there a minimum age requirement for renting a car at Iloilo Airport?
23 years old
30 years old
Van
Pick-up Truck
Sports Utility Vehicle
See Under Age Fees for applicable charges.
Can I book now and pay later for my car rental in Iloilo Airport
A 20% reservation fee is required to reserve and hold your car rental.
What are some highly rated car rental in Iloilo Airport?
Saferide Car Rental has multiple locations and is highly rated for its car rental services in Central Visayas, Philippines. Our reviews are available on our website, Facebook pages, and Google Maps.