Discover the Gentle Giants of the Sea: An Unforgettable Oslob Whale Shark Tour in Cebu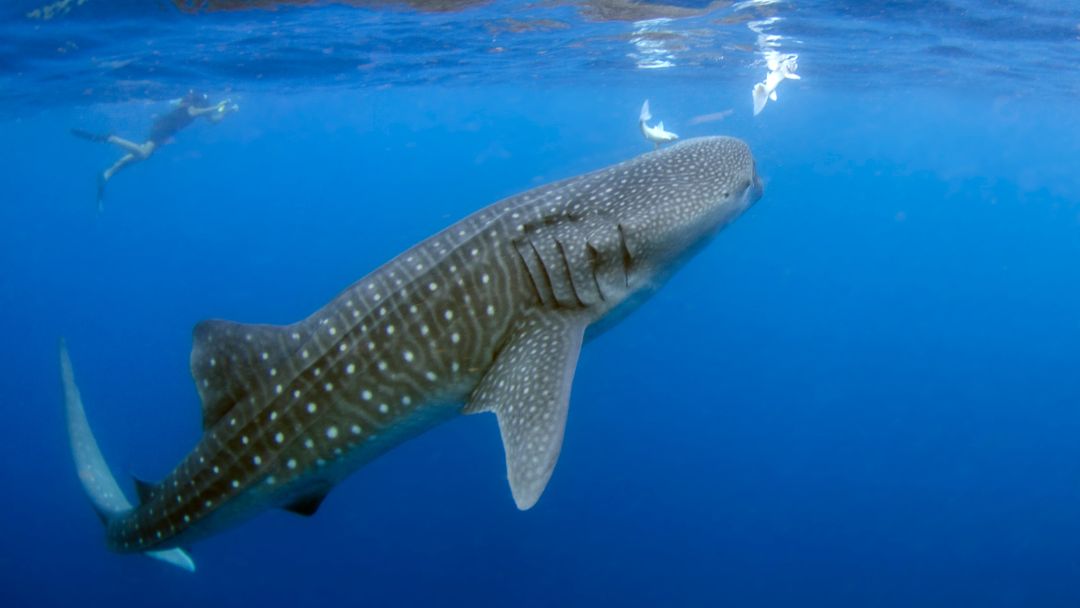 The Oslob Whale Shark Tour is a must-do activity for any traveler visiting Cebu. This tour offers the unique opportunity to swim and interact with whale sharks, the gentle giants of the sea. Oslob is one of the few places in the world where you can see these magnificent creatures up close, and the experience is truly unforgettable.
The tour begins early in the morning at the Oslob Whale Shark Watching Center, where you'll receive a brief orientation on the proper way to interact with the whale sharks. Once in the water, you'll have the chance to swim and snorkel alongside these gentle giants, getting as close as 4 meters to them. They are fed by local fisherman, so they are used to human presence.
The Oslob Whale Shark Tour is suitable for all ages and swimming abilities, and life jackets and snorkeling gear are provided. It is a great way to see these amazing creatures in their natural habitat.
In addition to the whale shark tour, there are many other activities to do in the area. If you're looking for a more relaxing experience, you can take a dip in the beautiful Tumalog falls, a hidden gem of Oslob.
If you want to explore more of the local culture, you can visit the Cuartel and the Immaculate Conception Church, two of the most important historical sites of the town. And if you're looking for a taste of the local cuisine, you can try some of the delicious seafood dishes that are famous in the area.
Overall, the Oslob Whale Shark Tour is a once-in-a-lifetime experience that should not be missed. Not only is it a chance to see these gentle giants up close, but it's also an opportunity to explore the natural beauty and culture of Cebu. With so many activities to do in the area, it's the perfect destination for a memorable holiday. Book your tour now with a reputable tour operator such as Saferide Travel and Tours to ensure a safe and enjoyable experience.