Car Rental Deals - Save Big with Our Early Booking Promotion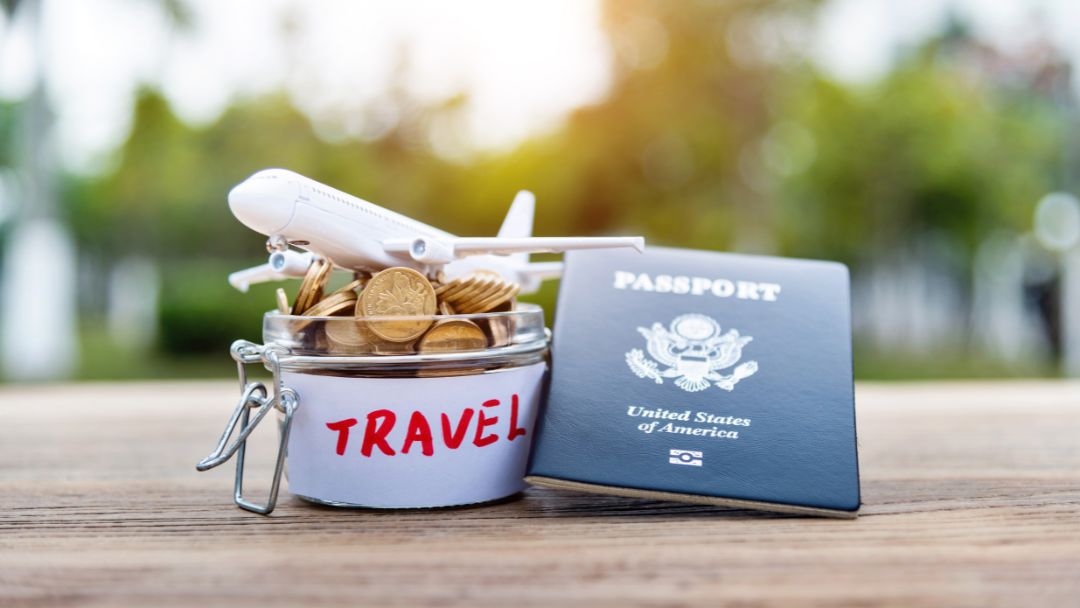 Ready for an adventure on the road? Renting a car is the perfect way to travel with friends or family and make the most of your vacation. And we're thrilled to offer you a special deal that will save you money and guarantee a comfortable and hassle-free ride.
To take advantage of this offer, simply follow these steps:
Book your rental car at least 3 months in advance
Enter promo code "EARLY" at the time of booking
Offer valid for self-drive car rentals only, subject to availability
Not valid during December
Enjoy a 20% discount on your rental fee
Before picking up the rental car, make sure you have all the required documents such as a valid driver's license and credit card. You'll also be responsible for any damages or additional charges during the rental. By using the promo code, you agree to the terms and conditions outlined above and to our company's rental agreement.
Please note that we require full payment and any changes or cancellations will result in forfeiture of the promotional rate and the rental fee is non-refundable. Our company reserves the right to modify or cancel this promotion at any time without prior notice.
Don't miss out on this amazing offer. Book your rental car now and use the promo code "EARLY" to get a 20% discount. Act fast before it's too late! Happy travels!